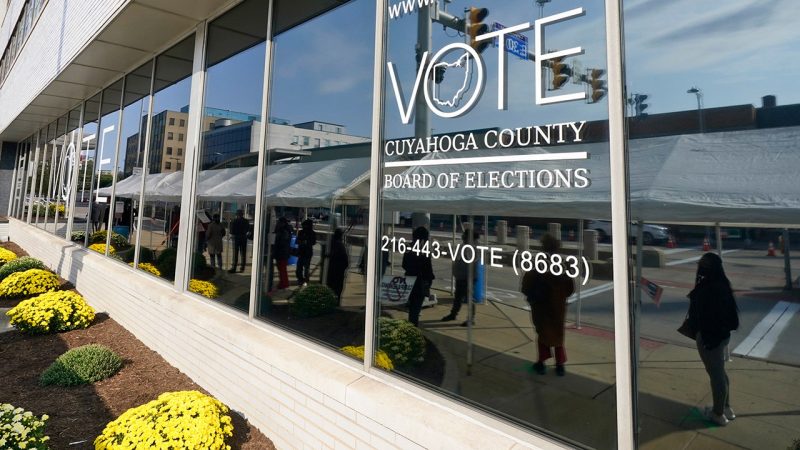 Ohio voters to decide whether to make it more difficult to amend state's constitution
Ohio voters will decide in the November 2020 election whether to make it more difficult to amend the state's constitution. The ballot initiative will ask voters to increase the threshold for how many signatures are needed to get a constitutional amendment on the ballot and make it harder for a ballot initiative to pass.
Currently, the Ohio Constitution can be amended with the support of the governor, two-thirds of both chambers in the Ohio General Assembly, or with petition signatures from at least 8 percent of the vote in the last gubernatorial election. If passed, the ballot initiative would require petition signatures from 10 percent of the votes in the most recent gubernatorial election.
Supporters of the amendment argue that the higher threshold is needed to ensure that only well-thought out and thoroughly researched constitutional changes are implemented.
Opponents argue that it will limit the voting rights of many Ohioans and stifle the voice of the people. They state that it disenfranchises citizens and prevents them from expressing their views, and that it's an effort to undermine democracy.