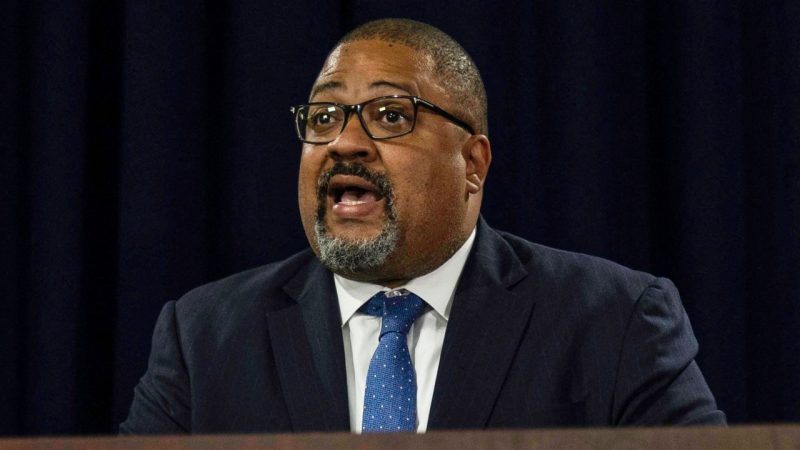 Reparations push gains steam as communities nationwide consider payment plans — and not just for slavery
In recent years, reparations—compensation for harms caused by slavery, systemic racism, and other wrongdoings—has moved from the fringes to the mainstream of the U.S. political debate. While conversations around reparations for the sins of slavery are still in their nascent stages, a growing number of municipalities and tribes across the country are launching compensatory payment programs for a range of modern-day offenses, such as police brutality and wrongful incarceration.
Dozens of local government and community organizations are now working on reparations-related initiatives. These groups are in the process of setting up trust funds tied to specific initiatives, whether for victims of police brutality or for communities of color that have suffered long-term effects of discrimination. These efforts—which often rely on existing private donations, tax dollars, and public or private grants—aim to provide resources and opportunities to address harms caused by racism.
The approach to reparations in each place often reflects local needs, culture, and history. Some communities may focus on funding educational institutions or providing housing subsidies while other may opt to pay individual lump-sum reparations to affected individuals and families. Others are exploring creative methods, such as setting up emergency funds or establishing a Truth and Reconciliation Commission, to engage communities and build a deeper understanding of the historic and modern-day impact of racism.
For instance, in Berkeley, California, the city council passed a resolution to create a $1.5 million reparations fund for Black residents—the first of its kind in the U.S. In Philadelphia, the Office of Reintegration Services has set up a $3 million fund to address the effects of mass incarceration. And in Evanston, Illinois, city officials launched an unprecedented reparations ordinance to distribute $10 million over a decade to fund housing, economic development, and education initiatives for Black residents.
These payment plans, though far from comprehensive, promote a new, more proactive approach to confronting racism and its long-term scars. Moreover, they reflect a shift in U.S. culture and politics—one that recognizes that often, decades after an injustice has been perpetrated, redress and payment remain the most meaningful forms of accountability.