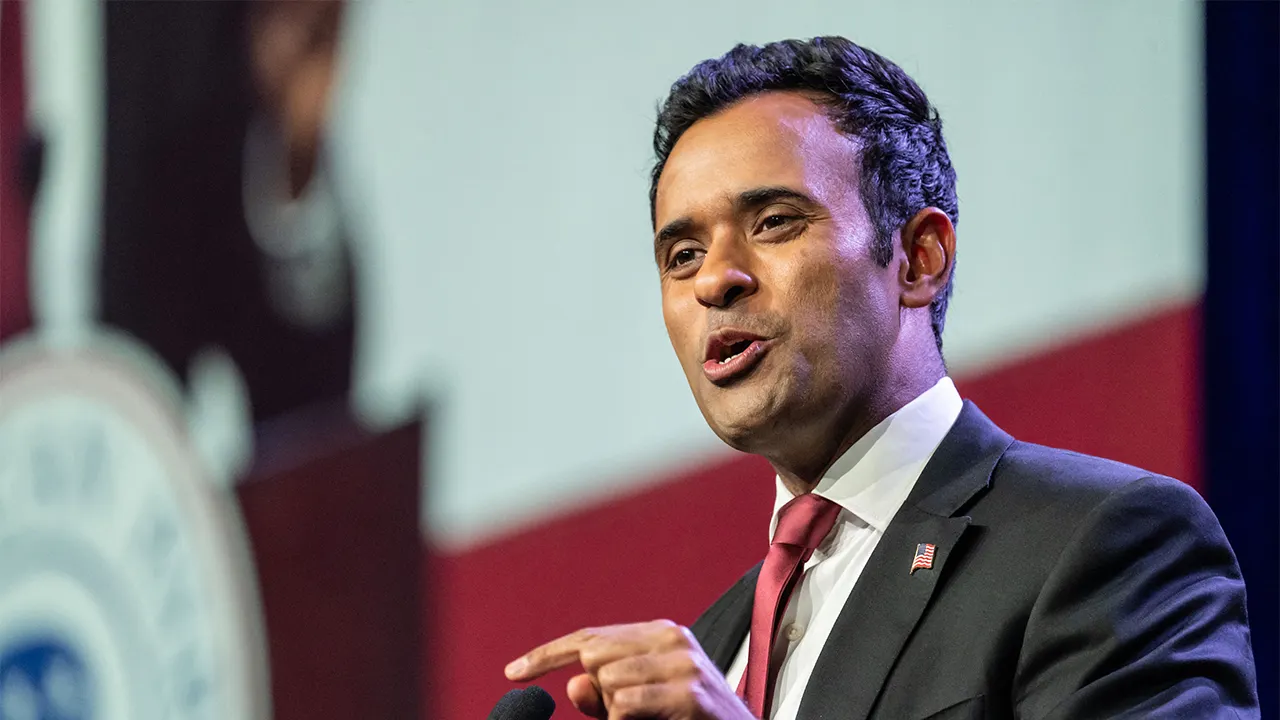 Ramaswamy vows to defend Taiwan from China until US has 'semiconductor independence' in 2028
Sridhar Ramaswamy, a former Google executive who is now running the semiconductor-focused venture capital firm NS8V, is vowing to defend both Taiwan and the United States from Chinese aggression until "semiconductor independence" is achieved in the US by 2028.
In a recent CNBC interview, Ramaswamy spoke out against China's military buildup and its recent pressure on Taiwan, saying it was unacceptable and should be stopped. He said he believed that China should not be allowed to threaten peaceful countries or companies like Taiwan and his own firm's, which produces globally critical semiconductors.
To defend against this aggression, Ramaswamy said the US needs to significantly invest in its domestic semiconductor industry and prioritize working with US companies to produce their own chips. This, he said, was the only way to ensure semiconductor independence in the US and protect the country and Taiwan from Chinese aggression in the future. He added that if the US did not make these necessary investments, it was likely that China would gain complete control over global semiconductor production by 2028.
Ramaswamy's commitment to protect Taiwan and ensure US semiconductor independence is commendable. His stance represents the need for strong action against China's increasingly hostile global behavior. If the US and its allies are to successfully defend Taiwan from Chinese aggression, then investing in domestic semiconductor production is key.