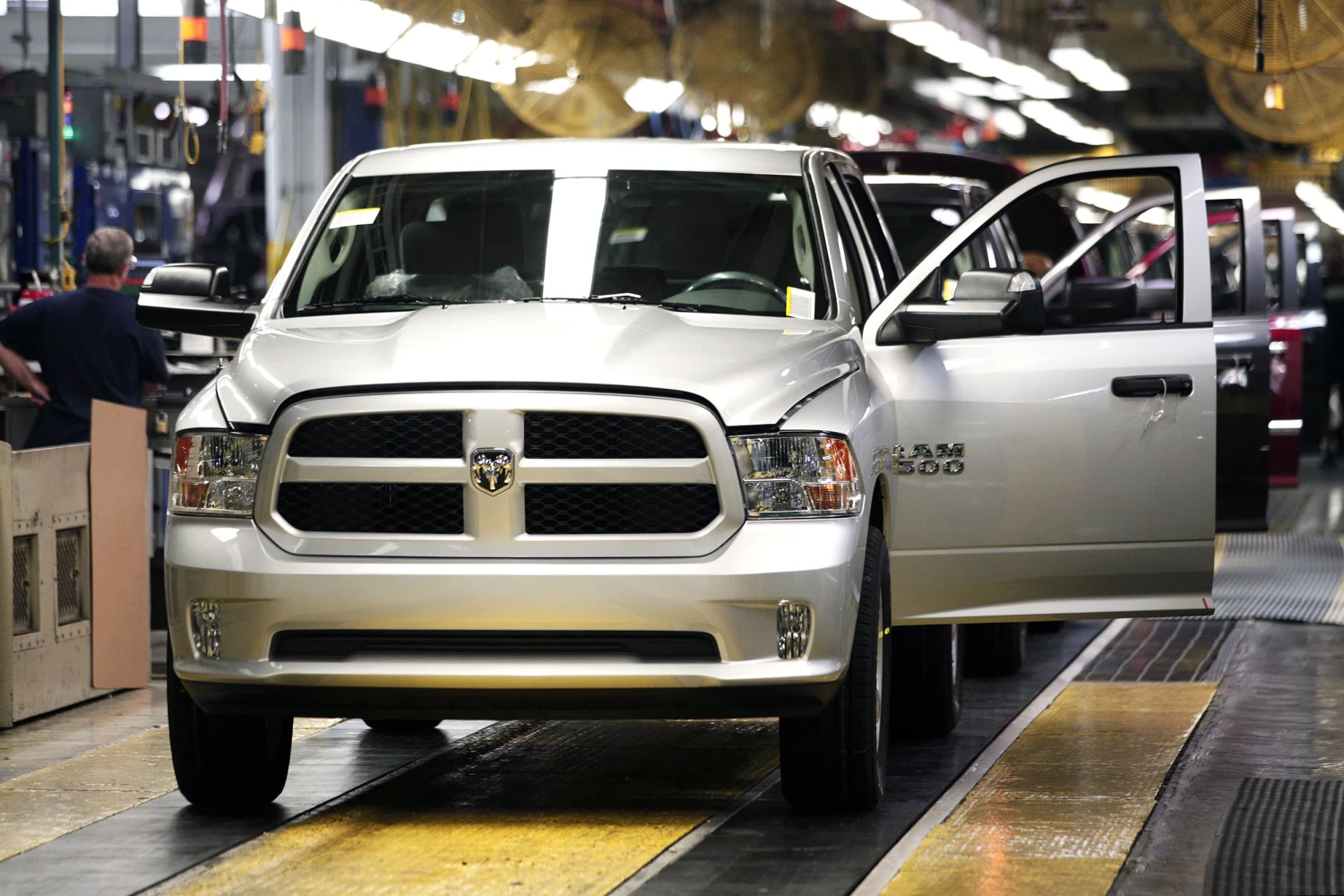 U.S. investigating power-assisted steering failure complaints in older Ram pickup trucks
The National Highway Traffic Safety Administration (NHTSA) is currently investigating complaints from owners of older Ram pickup trucks regarding power-assisted steering failure. The investigation was prompted by reports from owners claiming that power steering in their model year 2005-2007 Ram 2500 and 3500 trucks can unexpectedly fail while driving, making it difficult to control the vehicle safely.
NHTSA has opened a formal investigation to examine the scope, frequency, and potential safety consequences of the defect. The agency is working with Fiat Chrysler Automobiles to determine the cause of the power steering failure and potential solutions. NHTSA has urged any owners of the affected vehicles to report any issues that may be related to power assisted steering failure.