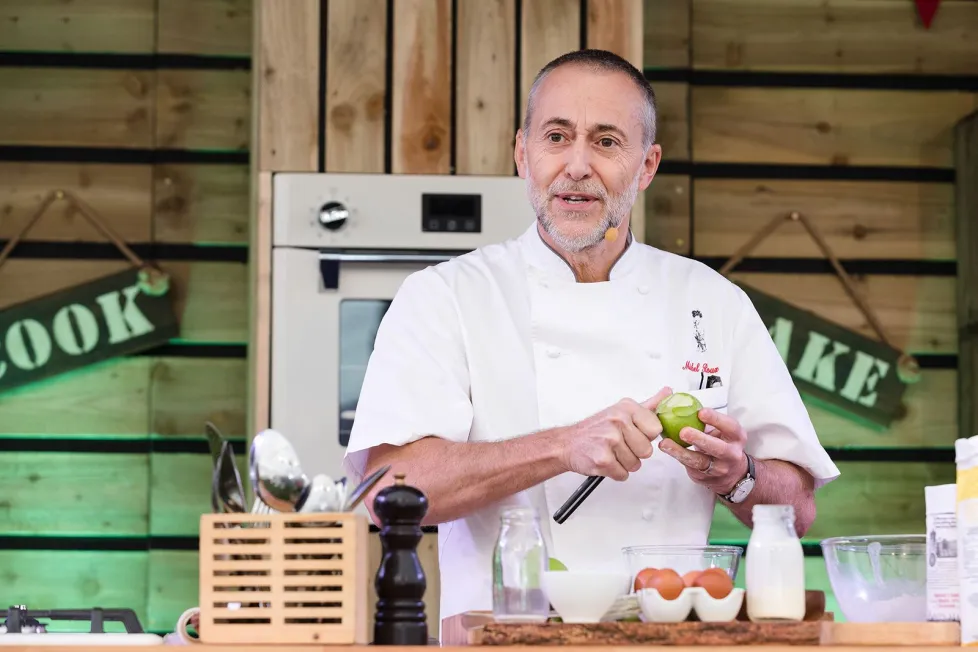 TV chef says he's closing his Michelin-starred restaurant for 'better work/life balance'
Celebrity chef Tom Kerridge has announced he is closing his two Michelin-starred restaurant, the Hand & Flowers, in Marlow, England, for the foreseeable future as he looks for a better work/life balance.
In a statement posted to social media, Kerridge said: "Running the Hand & Flowers, and its sister restaurant the Coach by day, has been an incredible journey and we have been privileged to welcome such loyal customers. I still feel the same excitement and passion today as when we opened our doors in 2005, however, it is clear I need to find a better work/life balance."
He went on to say he plans to switch to a more flexible mobile approach and focus on larger catering and events. Kerridge added he would keep running the nearby Chef & Brewer pub and his craft beer business with Marlow-based billy+charlie.