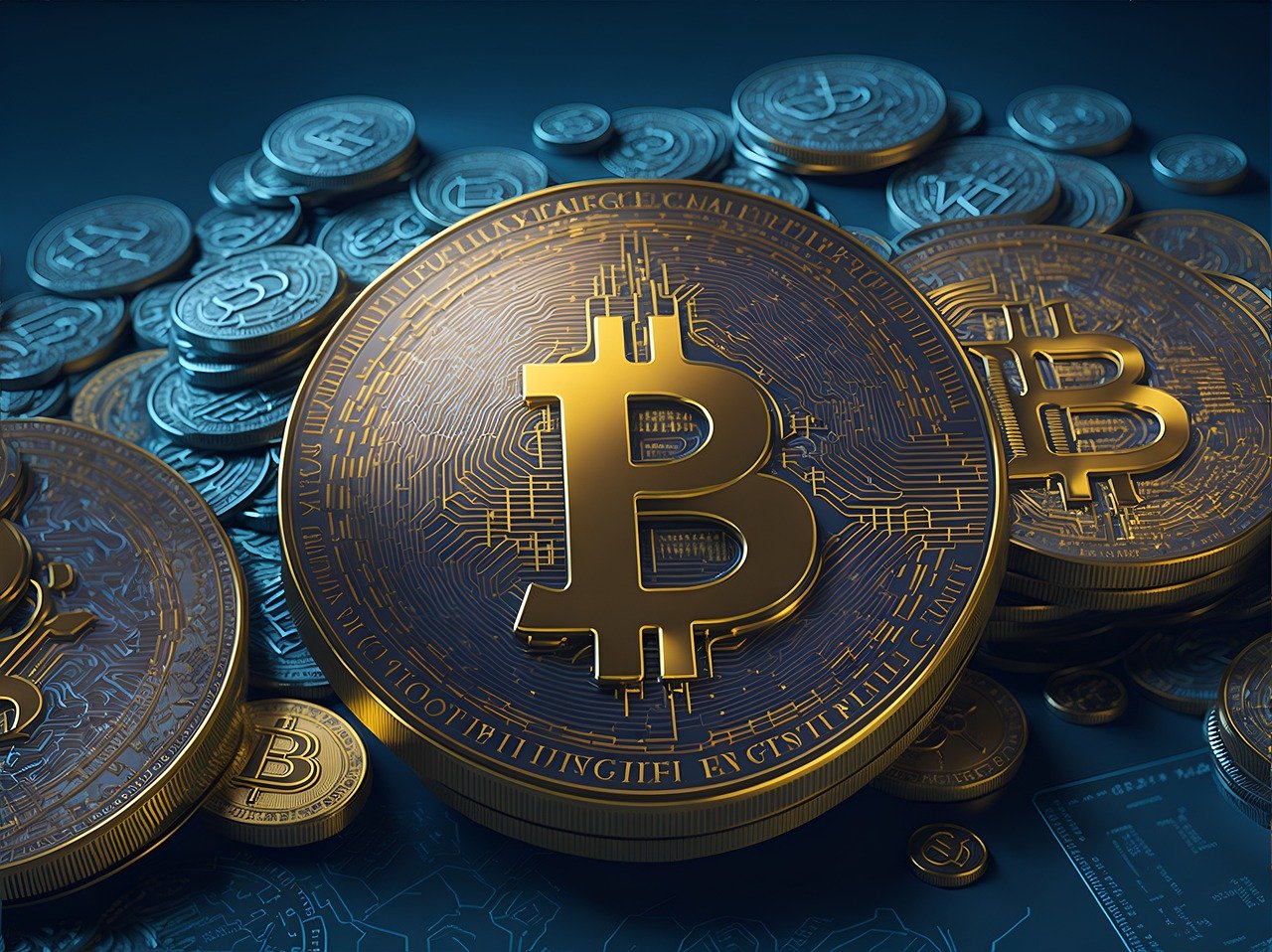 Bitcoin Developers Allege Craig Wright's 'Bogus' Claims May Lead To An Admission In The Collapse Of Mt. Gox
A group of bitcoin developers are alleging that Craig Wright, the self-professed creator of the cryptocurrency, may have been complicit in the collapse of Mt. Gox in 2014.
The developers claim that the data and evidence they have collected point to Wright potentially having a role in the collapse of the major exchange, as his connections to the exchange have been revealed.
Furthermore, the developers allege that Wright's "bogus" claims that he is Satoshi Nakamoto, the pseudonymous creator of bitcoin, may be a way to distract from his potential liability in the disappearing of 800,000 bitcoins.
The developers hope that by shining a light on the situation and accusations Wright may be forced to admit to his role in the Mt. Gox collapse, and be held accountable for his potential actions.