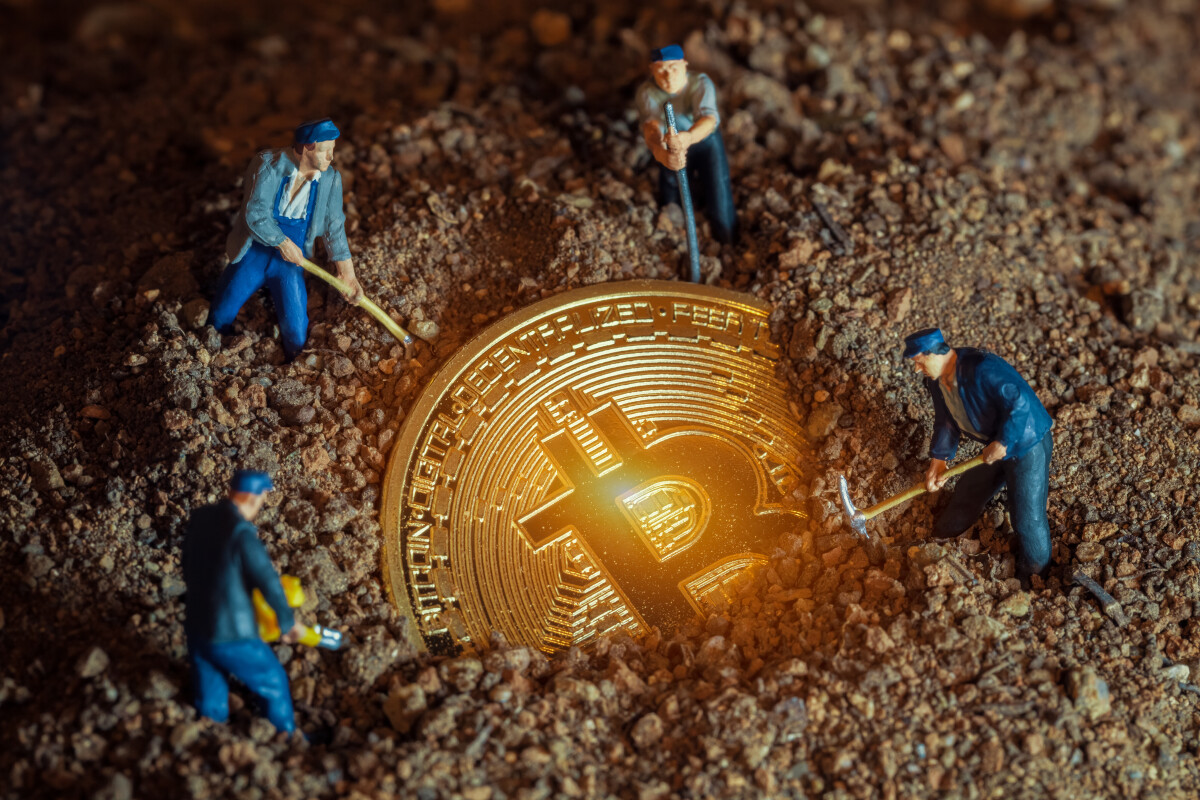 Bitcoin Mining Difficulty Hits New All-Time High of 55.64 Trillion Hashes – Why This is Bullish for the BTC Price
The mining difficulty of Bitcoin (BTC) has recently hit an all-time high of 55.64 trillion hashes, indicating that the mining process of the cryptocurrency is becoming increasingly difficult. This may be a bullish sign for Bitcoin's price, as it suggests that miners are finding it increasingly profitable to carry out the process.
As the mining process becomes more difficult, it becomes increasingly cost prohibitive for miners to acquire enough hash power to mine successfully. As a result, the competition in the mining space becomes increasingly limited, which generally leads to higher profitability for miners and ultimately a higher price for Bitcoin.
A higher level of difficulty and higher profitability for miners will also reduce the chances of a successful attack on the Bitcoin network. It is generally harder for malicious actors to acquire enough mining hash power to execute a 51% attack on the chain's ledger when it is difficult to mine Bitcoin.
Furthermore, the recent increase in mining difficulty could be a reflection of growing institutional interest in Bitcoin. In recent months, a number of large financial institutions have announced plans to allocate capital to the flagship cryptocurrency. With more capital entering the market, it stands to reason that more miners would join the network to process Bitcoin transactions and receive rewards in the form of new BTC.