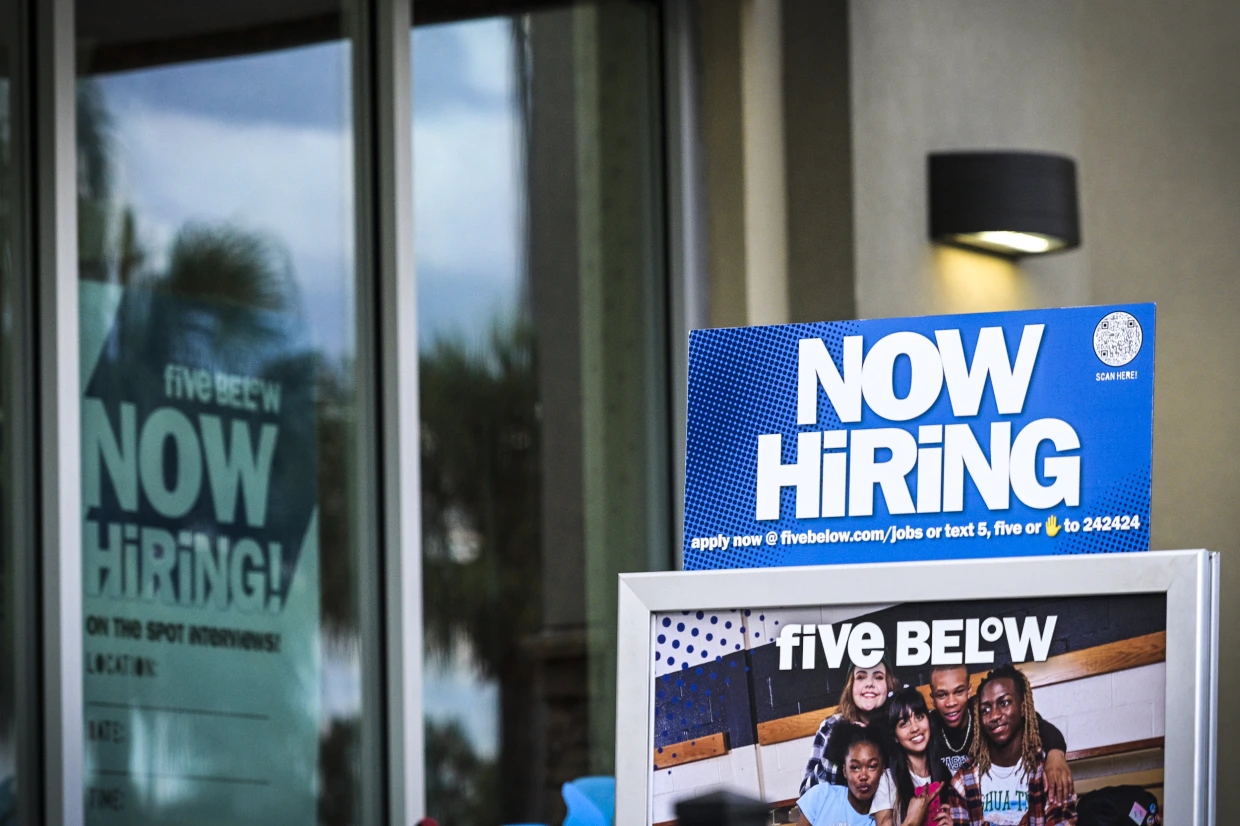 U.S. labor market loses steam as job openings, resignations decline
The U.S. labor market lost its footing in August, as job openings fell to the lowest level in nearly four years and resignations and hiring slowed further, according to government data released Thursday.
The Labor Department's jobs openings and labor turnover survey showed that job openings fell to 6.39 million in August from 6.68 million in July. That's the lowest level since November 2016.
Hirings also declined in August to 5.02 million from 5.11 million in July and resignations dropped to 3 million from 3.17 million.
The data is further evidence that the labor market is cooling after months of robust job growth amid an unprecedented pandemic. Through August, the economy had added back 11.4 million jobs from the nearly 22 million positions that were lost in April and May due to the Covid-19 pandemic.
With the pandemic still raging, it is likely businesses have become more cautious about taking on new workers.
At the same time, fears of a second wave of the virus will be weighing on the minds of workers as well, with many choosing to stay in their jobs rather than risk looking for a new one.
The slowdown in job openings and hiring suggests businesses may be reducing their investments in growth, which could lead to slower job growth in the near term. On the plus side, the decrease in resignations presents a silver lining in the data — with fewer workers quitting, businesses will be better equipped to retain staff in a downturn.