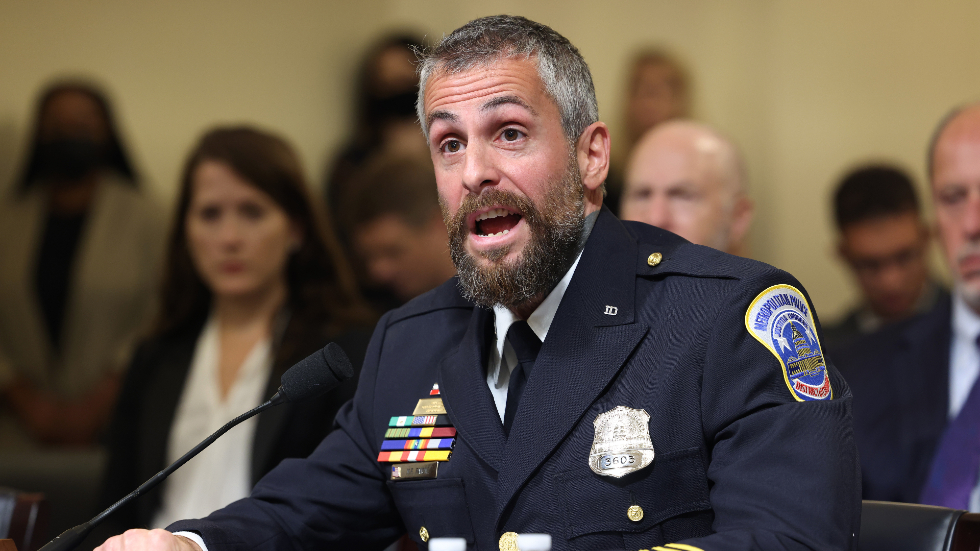 Arrests continue in Jan. 6 riot; fifth man charged in attack on Fanone
In the days following the violent attack on the Capitol Building on Jan. 6, law enforcement agents have continued arresting people connected with the riot. On Wednesday, it was announced that five men have been charged with assaulting Metropolitan Police Department Officer Michael Fanone, who was tasered several times and dragged out of the Capitol during the chaos.
The five men, Raymond Deskins, Christopher Alberts, Colby Martinez, Joshua Black, and Adams Tani, were all charged with multiple felonies, including assaulting a law enforcement officer, obstruction of justice, and impeding an official proceeding. It is believed that some of them were part of the mob that attacked Officer Fanone directly.
The ongoing efforts by law enforcement to apprehend all of those involved in the attack on the Capitol have been significant. Hundreds of people have already been arrested, and many more are expected to face charges in the coming weeks and months.
It is hoped that the investigation will help provide answers as to why the mob was able to overwhelm the Capitol building's security measures and successfully force their way inside. In the meantime, these arrests serve as a reminder that those who participated in the attack and sought to disrupt the electoral certification process will be held accountable for their actions.