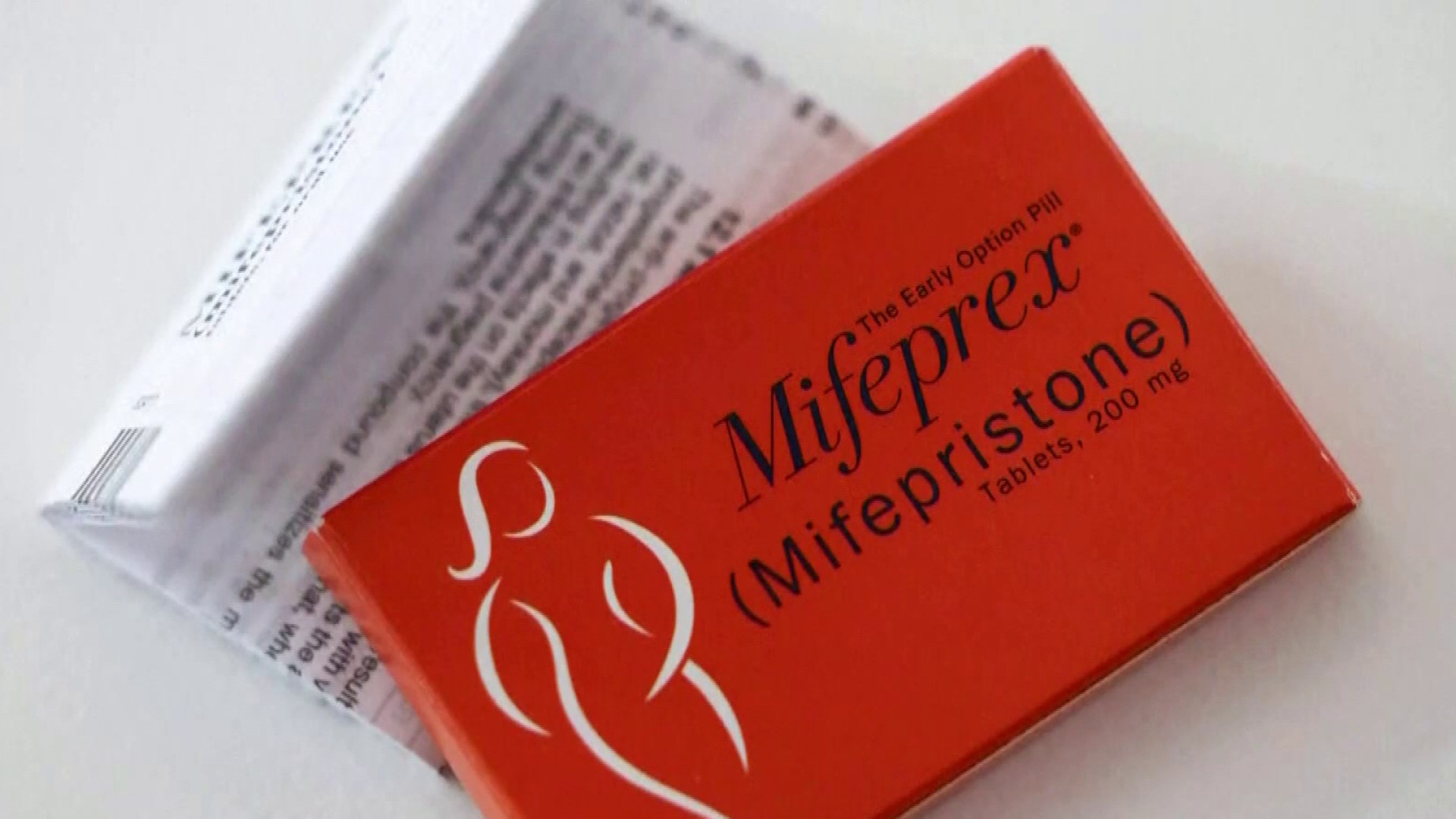 Justice Department asks Supreme Court to ensure access to abortion pill
The Justice Department (DOJ) is asking the Supreme Court to help guarantee access to the abortion pill, according to a petition filed Wednesday.
The department is asking the court to weigh in on a case it's defending in a lower court — a case that involves a challenge to regulations pushed by the Trump administration that would have limited in which pharmacies could dispense the abortion pill Mifeprex.
At issue is the way the drug is distributed. Under Obama-era regulations, pharmacies were allowed to provide Mifeprex directly to patients. But after the Trump administration took office in 2017, the Department of Health and Human Services, or HHS, changed federal regulations to require doctors to dispense the drug directly to patients.
That change sparked a lawsuit that is now pending in the U.S. Court of Appeals for the Ninth Circuit. HHS has argued that the change was necessary to ensure the drug was being used as safely as possible and to protect the health of women who use it.
In a brief urging the Supreme Court to take the case, the Justice Department argued that "the Ninth Circuit committed legal error" by upholding the Obama-era regulations and that allowing the regulations to stand could hurt efforts to maximize the medication's safety.
The DOJ has asked the Supreme Court to review the case and has requested that the court consider issuing a decision by December. It's unclear whether the court will decide to take up the matter.