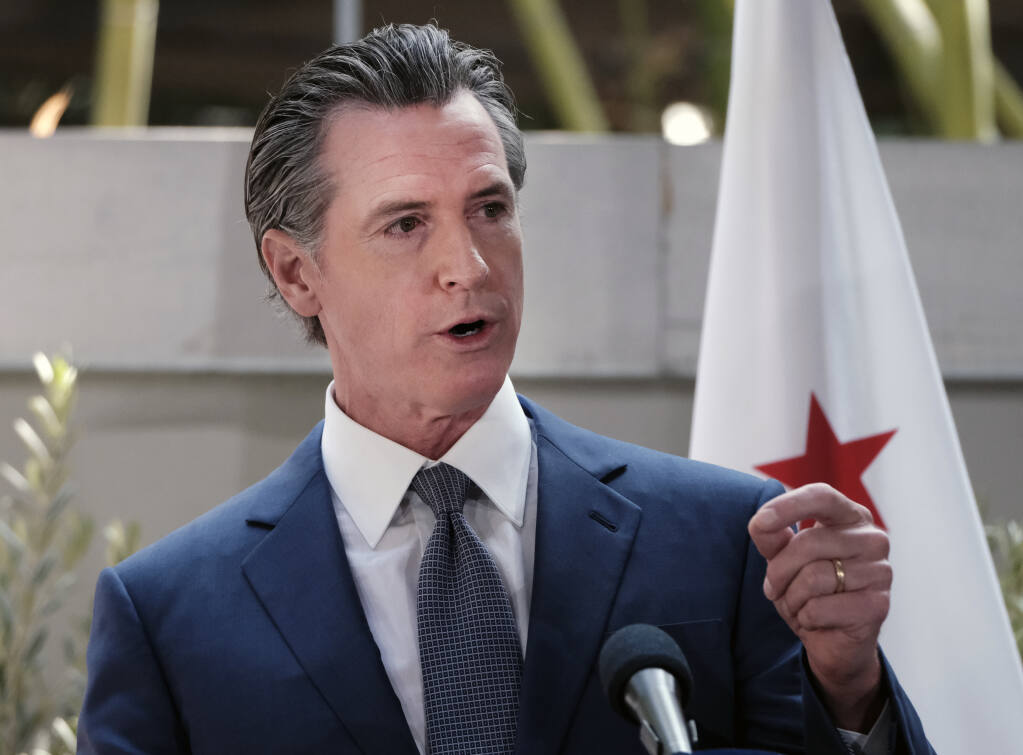 Newsom shirks blame for closing churches, keeping Hollywood open during COVID: 'We didn't know'
In response to widespread criticism that he has selectively enforced coronavirus restrictions on faith communities, California Gov. Gavin Newsom said he did not know the impact his orders would have on churches when he made them.
At a recent press conference, Newsom said, "We didn't know when we made those decisions… that Hollywood would be allowed to stay open… or that the large mass gatherings, protest for instance, would be allowed, and the churches, faith-based organizations not. I don't think any of us had that knowledge, that foresight."
Newsom has frequently defended his approach to enforcing social distancing guidelines. He stated that many churches and other places of worship remained closed in part because of their "lack of compliance" with state and local public health standards.
The California Supreme Court recently ruled that Newsom's restrictions violated the state's Constitution and ordered him to provide a justification for the discrimination against churches. Newsom has since announced that churches in California may open for indoor services with 100 people or fewer and no singing or chanting, in line with health officials' recommendations.