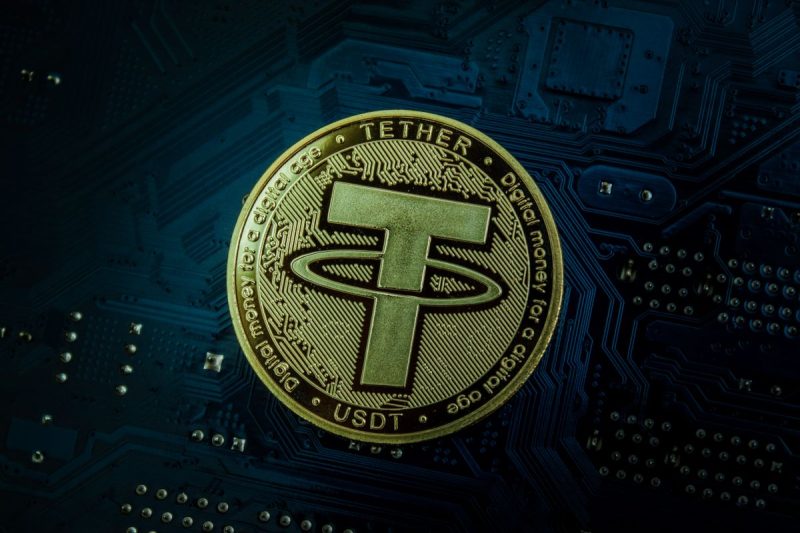 Bitfinex and Tether CTO Faces Deposition in Market Manipulation Case – Here's the Latest
The CTO of the cryptocurrency exchanges Bitfinex and Tether, Paolo Ardoino, has been called to give a deposition in a market manipulation case. The news was reported by Bloomberg citing an anonymous source familiar with the case.
The case was brought forth by the Washington-based law firm Roche Cyrulnik Freedman LLP. It alleges that "the market manipulation was carried out through a series of manipulative trades designed to push the price of Bitcoin and other cryptocurrencies" on Bitfinex.
The complaint states that Bitfinex, Tether, and their executives committed fraud by artificially inflating the price of Bitcoin through the issuance of USDT and promoting it through a network of third-party platforms.
The deposition will be taken in London during the first half of 2021. It will likely be done via video conference due to the COVID-19 pandemic. It is still unclear who else will appear in the deposition.
This case is the latest in a long line of legal actions taken against Bitfinex and Tether. They have also faced several class-action lawsuits in the past. Both companies have denied any allegations of market manipulation and stated that they are dedicated to being responsible market participants.