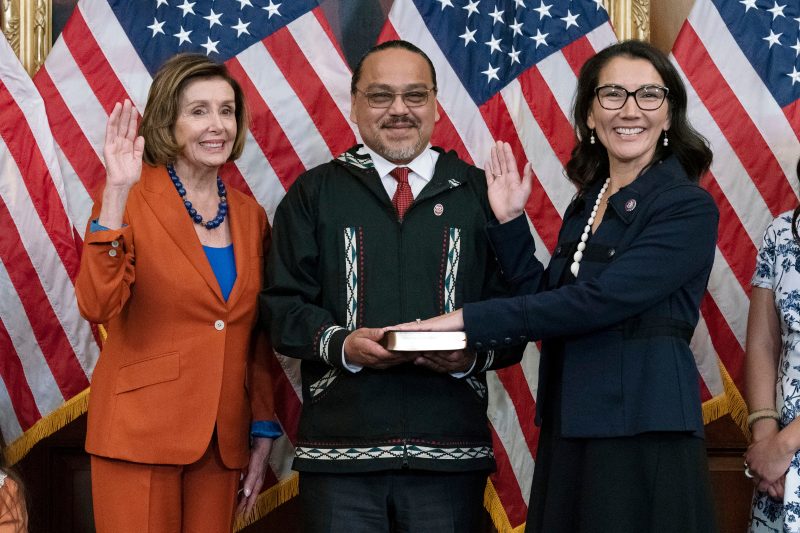 Husband of Alaska Rep. Mary Peltola dies in plane crash
Alaska Representative Mary Peltola and her husband were both killed in a plane crash on Saturday, July 4, 2020, in Sitka, Alaska. Peltola and her husband had been flying from Petersburg to Sitka. The National Transportation Safety Board and Federal Aviation Administration are both investigating the incident.
Peltola, a Democrat, served in the Alaska House of Representatives representing District 39-West Juneau since 2015. She was the first Alaska Native woman to be elected to the state legislature. She was a passionate advocate for Alaska Natives, women, and children throughout her time in office.
The governor of Alaska, Mike Dunleavy, released a statement regarding the loss of Rep. Peltola. He said, "Mary was a dedicated public servant who committed her life to serving the people of Alaska. She will be greatly missed by all who knew her and my thoughts and prayers are with her family during this difficult time."
Representative Peltola is survived by four children and nine grandchildren. Funeral services are still being arranged.