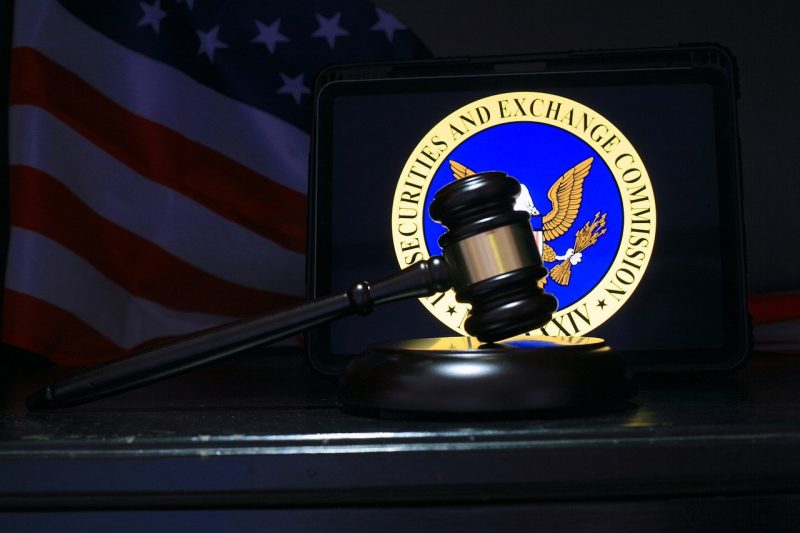 SEC to Unseal Documents in Legal Case Against Binance US – Here's the Latest
The SEC recently unsealed documents in its legal case against Binance US. The documents included the complaint and asset freeze order that the SEC had obtained against the cryptocurrency exchange earlier this month.
The lawsuit accuses Binance US of operating as an unregistered trading platform and accuses it of making misleading statements to its customers. The complaint also alleges that Binance US lacked appropriate anti-money laundering (AML) and know your customer (KYC) procedures, thereby potentially allowing unidentified actors to use their services for illegal activities.
In addition to the court documents, the SEC has also released information related to the asset freeze order that was put in place earlier this month against Binance US. The asset freeze prevents Binance US from transferring any of its assets in the US or accepting payments from US customers until the lawsuit is resolved.
The full details of the legal case will become clear as the case progresses in the coming months and more documents are released. In the meantime, the SEC's decision to unseal the documents provides more clarity to the legal battle between the SEC and Binance US.