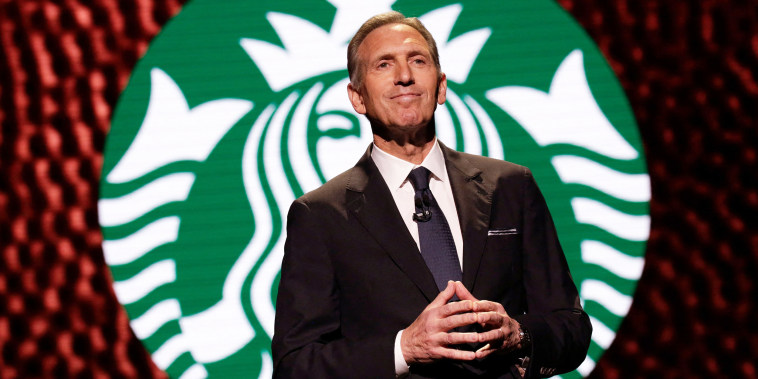 Howard Schultz, former Starbucks CEO, steps down from company's board
After more than three decades with Starbucks, Howard Schultz, the iconic and visionary former CEO and current executive chairman of the coffee giant, announced that he will be stepping down from the company's board.
Schultz's impressive leadership helped transform Starbucks from a small Seattle-based coffee chain into a global powerhouse with more than 28,000 locations. He joined the company in 1982 and eventually became Starbucks' CEO from 1986 to 2000, subsequently rejoining as executive chairman of the board in 2008.
"I set out to build a company that my father, a blue-collar worker and World War II veteran, never had a chance to work for," Schultz wrote in an open letter announcing his retirement. "Together we've done that, and so much more, by balancing profitability and social conscience, compassion and rigor, and love and responsibility."
Schultz has already left a lasting legacy at Starbucks, and is sure to move on to other great opportunities.