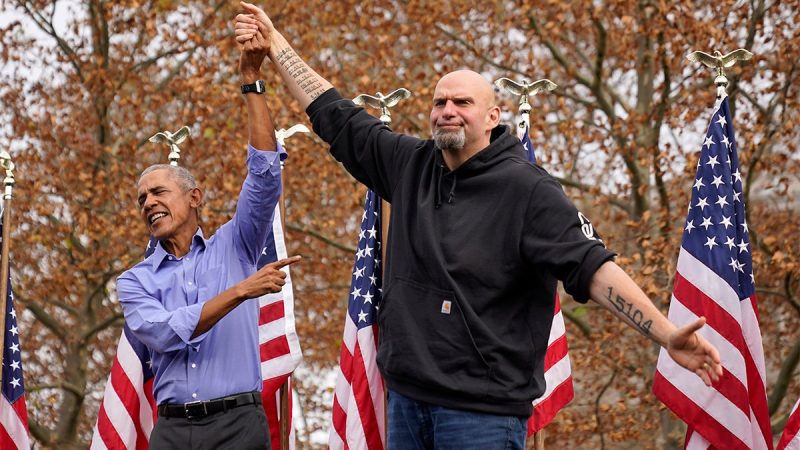 John Fetterman baffles by attacking journalist who defended him
John Fetterman, a Democratic gubernatorial candidate in Pennsylvania, recently baffled political observers and officials after attacking a journalist who had defended him against a smear campaign.
The journalist, Salena Zito, had defended Fetterman in an opinion piece in The Washington Examiner, pushing back against another hit piece that had criticized his record as mayor of the small Pennsylvania town of Braddock. In response, Fetterman attacked Zito on Twitter, calling her "dishonest" and slamming her for taking money from "right-wing" sources.
Fetterman's attack has been widely condemned by many political commentators, who argue that it sends a dangerous message to those considering jumping into the political arena. They say it could discourage coverage of lesser-known candidates and encourage lone individuals to self-censor or be overly cautious in their critiques.
The Washington Post editorial board wrote that the incident "shows how the harsh political culture of the Trump era is endangering a fundamental democratic principle: that the press should not be subject to retaliatory attacks from those it covers fairly." Regardless of Fetterman's opinion of Zito's opinion piece, they argued, it was unprofessional and unjustified for him to publicly lambast her in such a way.
Ultimately, Fetterman's backlash towards Zito serves as a stark warning against the potential dangers of a Trumpified political culture.