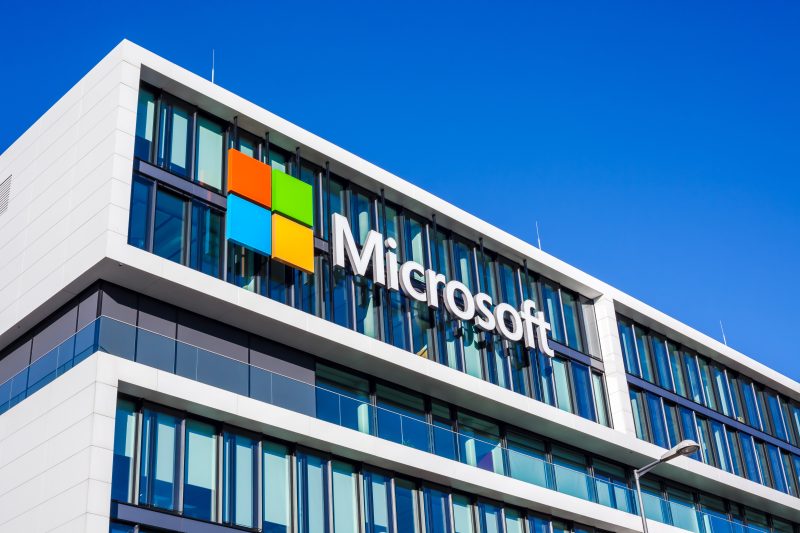 Microsoft Plans Expand Support for Crypto Wallets Across Next Generation of Hardware Products, Documents Suggest
Microsoft has reportedly been working on integrating support for crypto wallets into its line of hardware products, according to documents leaked to the media. The documents, reportedly prepared for a company briefing, suggest that the tech giant is exploring choosing a number of hardware products that would allow customers to store their cryptocurrency wallets.
According to the roadmap, the products included Surface laptops, Surface Pro, Surface Book, Surface Studio, Xbox, and HoloLens. It is unclear which types of wallets Microsoft would support, however, the roadmap suggests that users would be able to securely store their digital currencies by using the hardware provided by Microsoft.
The leaks come at a time when Microsoft's rivals — including Amazon, Apple, and Google — have already announced their forays into the cryptocurrency space. It seems as though Microsoft is looking to compete by providing a unique offering of its own: specifically, a hardware-based wallet solution.
As of yet, there's no indication of when these products will be available on the market. But the new developments come after months of reports suggesting Microsoft is exploring new ways to support its customers in the use of digital currencies.
In February, the company was in talks with Ripple, a blockchain network for international payments, to develop a Windows app that would enable customers to make cross-border payments using XRP, the cryptocurrency of Ripple.
Technology giants such as Microsoft looking to provide support for crypto wallets could potentially open up new avenues for the use of digital currencies. The potential for more widespread adoption is undeniable, however, the challenge now is to ensure users have a secure, safe, and user friendly experience.