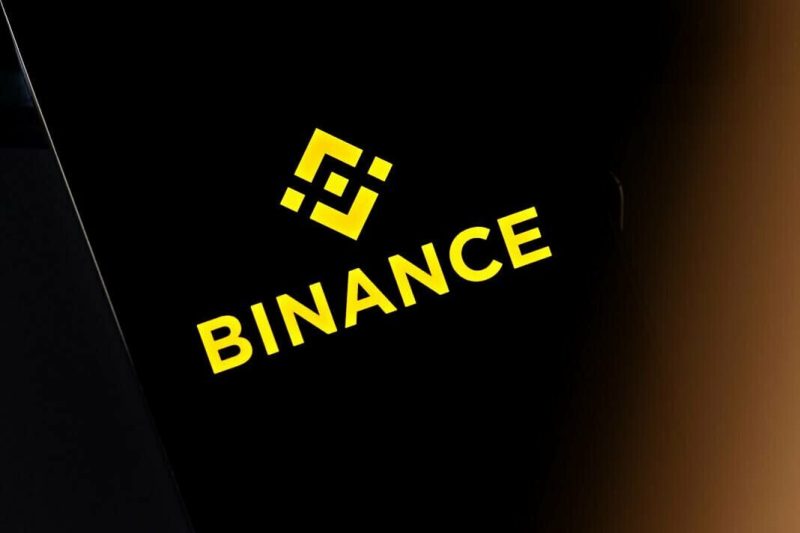 Binance Sounds the Warning: EU's MiCA Law May Lead to Stablecoin Removals – What's Going On?
The European Union's Markets in Crypto-assets (MiCA) law has recently issued a warning to crypto exchanges, urging them to be aware of the fact that it could, in some cases, lead to the removal of certain stablecoins from their platforms. This warning was issued after the European Banking Authority (EBA) stated that the issuance of certain stablecoins may be in breach of EU regulations.
The MiCA has been put in place in order to create a common set of rules which will apply to the issuance, governance, and operation of crypto-assets within the European Union. While the MiCA is not yet in full force, the warning has been issued as a precautionary measure so that crypto exchanges are aware of the potential implications that this law could have for the stablecoins that are listed on their platforms.
It is important for crypto exchanges to be aware of the MiCA regulations and to ensure that they are aware of the legal consequences of listing certain stablecoins on their platforms. The EBA has stated that certain stablecoins such as Facebook's Libra may be in breach of EU regulations and therefore, exchanges listing such coins should ensure that they are compliant with the relevant laws.
Furthermore, it is also important for exchanges to be aware of the risks associated with listing stablecoins that do not adhere to the MiCA regulations. In such cases, regulators could require exchanges to delist those coins and that could result in losses to exchanges and investors.
In light of this warning, crypto exchanges should also review their existing policies and procedures as it relates to how they approach stablecoin listings in order to ensure that they are in full compliance with the MiCA regulations. It is important to remember that it could take some time for regulatory clarity to be achieved and therefore, exchanges should take all necessary steps to ensure that they are in compliance with all relevant laws.