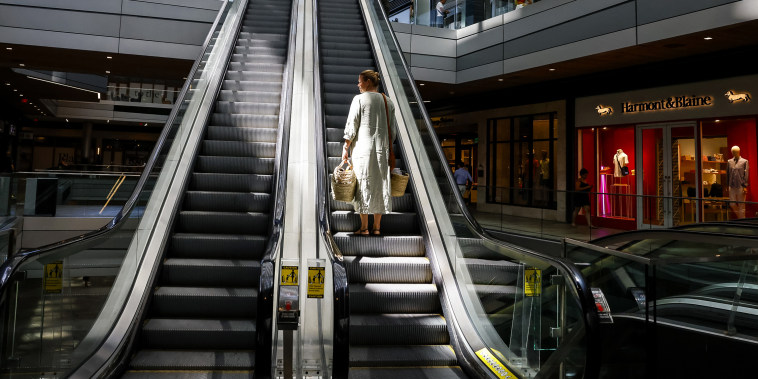 Federal Reserve pauses rate hikes as inflation slows down
In light of recent signs that economic growth is slowing and inflationary pressures have eased, the U.S. Federal Reserve decided to pause on raising interest rates 2019. The decision to stand pat on further rate hikes indicates that the Fed believes that the U.S. economy is healthy enough to warrant a pause in raising rates to avoid derailing economic growth.
The Federal Reserve also signaled that, if needed, a rate cut may be put on the table if the economy shows signs of further weakening. This decision could offer some relief to consumers and businesses who could see relief from the higher borrowing costs that come with higher interest rates.
While the move is a relief for many, it is still important for households and businesses to be wise with their money and to budget accordingly. The Fed will continue to closely monitor economic data and adjust rates accordingly in an effort to keep the economy growing in a healthy fashion.