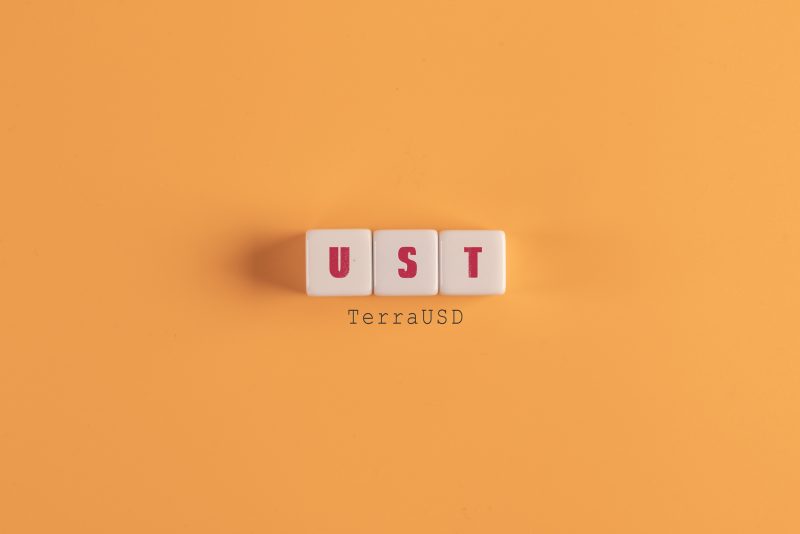 Do Kwon Fights SEC Extradition Request Over Terra and Luna Stablecoin Collapse
Do Kwon, the founder of collapsed cryptocurrency project Terra and its sister project Luna, is fighting a U.S. Securities and Exchange Commission (SEC) extradition request. Kwon is reportedly resisting the extradition request to the United States, citing potential for political discrimination and anti-sedition laws.
Last year, the SEC charged Kwon with fraud and the misappropriation of funds from billions of dollars' worth of Terra and Luna tokens. Kwon has reportedly not been seen or heard from since then.
In December of 2020, the SEC filed a formal extradition request to the South Korean government, asking them to extradite Kwon to the United States. According to Reuters, Kwon, a naturalized U.S. citizen, is currently staying in South Korea.
Under South Korean law, extradition between two countries requires the approval of both countries' governments. Last month, a South Korean court reportedly approved the request in principle but refused to issue a ruling on the actual extradition.
Kwon is reportedly challenging the ruling, arguing that his return to the United States would expose him to potential political discrimination and anti-sedition laws, such as the Foreign Agents Registration Act (FARA) and the Espionage Act. He is also reportedly claiming that the extradition request is politically motivated.