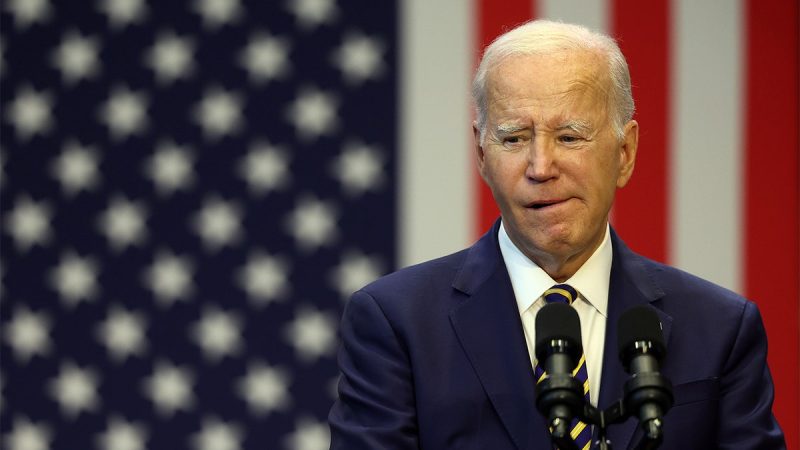 DOJ ordered Hunter Biden investigators to 'remove any reference' to Joe Biden in FARA probe warrant: House GOP
House Republicans are accusing the U.S. Department of Justice (DOJ) of ordering investigators to "remove any reference" to Democratic President-elect Joe Biden from a Foreign Agents Registration Act (FARA) investigation warrant related to his son Hunter Biden.
According to a letter from Rep. Jim Jordan (R-Ohio) to acting U.S. Attorney General Jeffrey Rosen, the DOJ had issued a warrant in December 2019 for the investigation of Hunter Biden over his relationship with controversial Ukrainian gas firm Burisma Holdings. The Republican endeavored to prove that the effort to scrub the warrant of any reference to Joe Biden constituted "improper political interference in the exercise of law enforcement duties," as Biden has personally tied himself to the Burisma investigation.
In response, the DOJ has said that it "unequivocally" denies any such interference and that the removal of Joe Biden's name "had nothing to do with substance of law enforcement action".