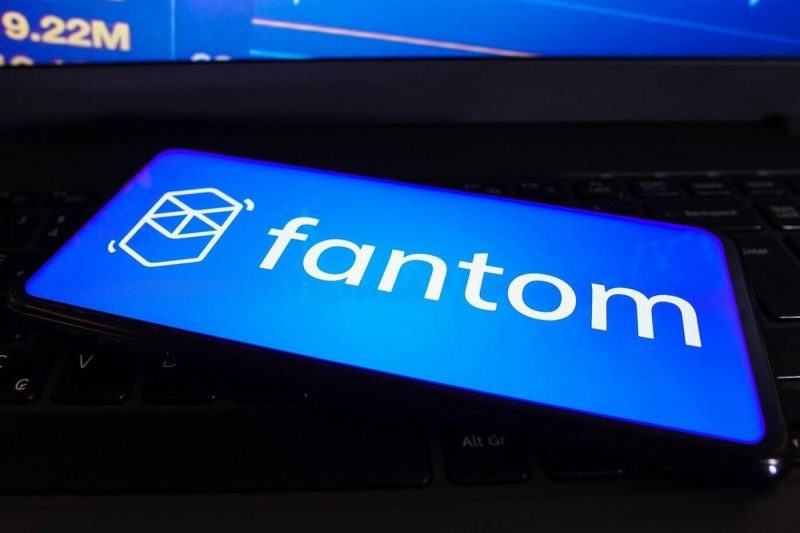 Fantom Foundation Faces Major Security Breach – $6.7 Million Lost
The Fantom Foundation, a blockchain platform and open-source project focused on distributed ledger technology for digital assets, recently fell victim to a major security breach. According to a blog post on their website, about 11,000 Ether (worth approximately $6.7 million dollars) was stolen by hackers from the project's Phantom Wallet. The foundation has suspended all services and is currently investigating the source of the security breach.
The foundation had warned users against using their wallet offering before the attack, as they had known security vulnerabilities in it, but unfortunately, this incident was beyond their control. The organization is now actively working with exchanges, law enforcement, and other concerned parties to investigate the breach and recover the stolen funds.
At the moment, the Fantom Foundation is asking the community to remain vigilant and take extra security measures for their digital assets. It has also implemented a Security Bounty Program to identify any security vulnerabilities and reward people who report them to the foundation. The foundation has stated that any funds recovered from the attack will be returned to the victims.