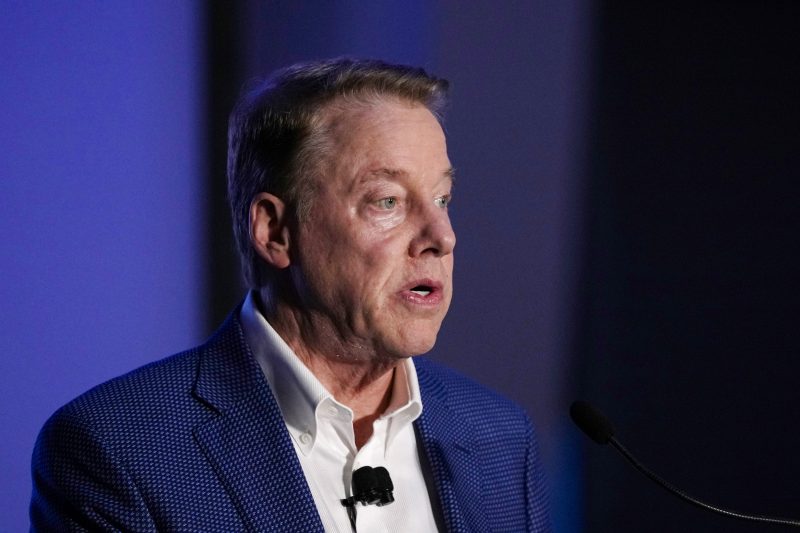 In rare move, Ford executive chair calls on UAW to make a deal and end 'acrimonious' talks
In a rare move, Ford Executive Chairman Bill Ford, Jr. has called on the United Auto Workers to reach a fair agreement with the automaker and end the "acrimonious" negotiations. Ford's message came in the form of an open letter to the entire UAW membership, in which he offered his thoughts on the current contract negotiations between Ford and the UAW.
Ford opened his letter by noting that there is a strong relationship between Ford and workers on the assembly line. He added that "while the dialogue between the UAW and Ford has been at times acrimonious, we both share a mutual interest in reaching a fair and equitable agreement as quickly as possible."
Ford made it clear that the automaker is not looking to take advantage of its workers, writing that it "cannot be our intention to reduce wages, benefits, or conditions for dedicated workers; workers who have been building and selling great products for over a century." Ford urged labor leaders to reach a deal "in short order", adding that all stakeholders have a vested interested in the outcome of negotiations.
It is not often that a senior executive takes the initiative to appeal directly to union members in such a way, though it is clear that Ford wants to bring a swift resolution to talks that have dragged on for several months – and have gone through multiple rounds of labor rallies and counter-proposals. Ford's intervention appears to be an attempt to use his influential voice to push for a more collaborative approach that will benefit both Ford and the UAW in the long run.