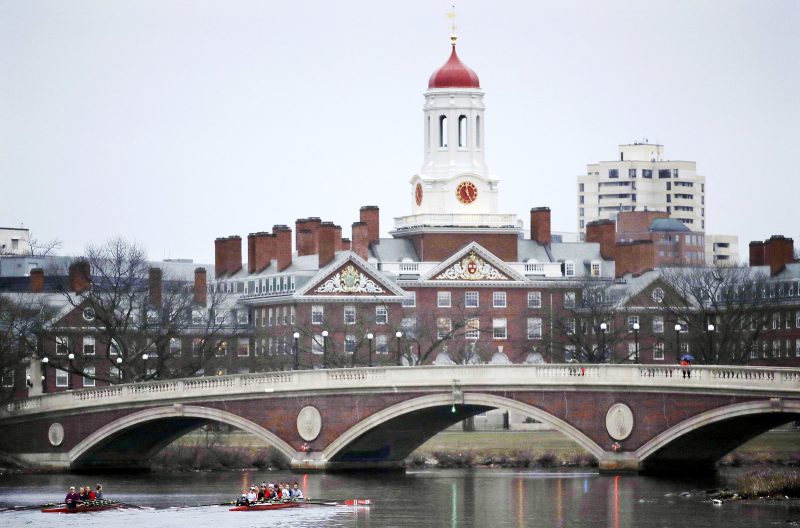 Law firm rescinds job offers to Harvard students over Israel letters
In April 2021, a group of seven leading law firms in the United States rescinded job offers they had made to incoming Harvard Law School students in response to the students' signing of a letter supporting Israel. The letter, initiated by Harvard Law Students for Justice in Palestine, called on Harvard faculty to divest from Israeli companies and institutions that they said oppress Palestinian people.
The law firms, which included Cravath, Swaine & Moore and Paul, Weiss, Rifkind, Wharton & Garrison, stated that their decision was informed by the "views and positions" expressed in the letter which they deemed to be "inconsistent with the firm's values." The firms did not provide further comment.
The Harvard Black Law Students Association (HBLSA) responded to the rescinded offers with a statement calling the firms' decisions "anti-Black and wrong." They viewed the decisions as an act of "anti-Blackness in a moment of increased racial tensions in the U.S." HBLSA noted that the signers of the letter were from a range of backgrounds, and argued that the action "deters Black students who are deeply passionate about economic, political and cultural issues related to the Palestinian-Israeli conflict" from speaking out.
The incident has been widely condemned by civil rights groups, progressive legal organizations, and other commentators who argue that the firms' actions represent an assault on free speech and academic freedom. As of May 2021, none of the firms have reversed their decisions.