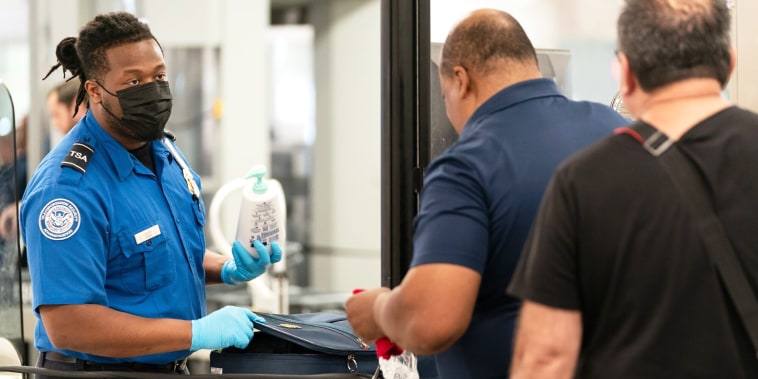 What to know about travel safety as the Israel-Hamas war continues
Travelers should remain vigilant and aware while in Israel due to the ongoing conflict between Israel and Hamas.
The U.S. Department of State currently has a Level 3 Travel Advisory for Israel, the West Bank, and Gaza, which states that travelers should reconsider travelling to the region due to the "ongoing hostilities between Hamas" and Israeli Defense Forces (IDF).
Due to the war, there is the possibility for violence to escalate at short notice so it is recommended to stay away from political gatherings, demonstrations, and protests.
The IDF has declared Gaza a closed military zone, and travelers should adhere to this when visiting the region. People should also be aware of the restrictions that the IDF has placed on the airspace of Gaza and check their flights if they plan to depart or enter Gaza.
It is also recommended to follow the local media for updates on the situation to inform decisions about traveling to the region. While in the country, travelers should avoid areas of conflict and exercise caution when near religious sites and popular tourist attractions.
The UN Resident Coordinator for the Occupied Palestinian Territories has stated that it is not safe to travel to Gaza at this time.