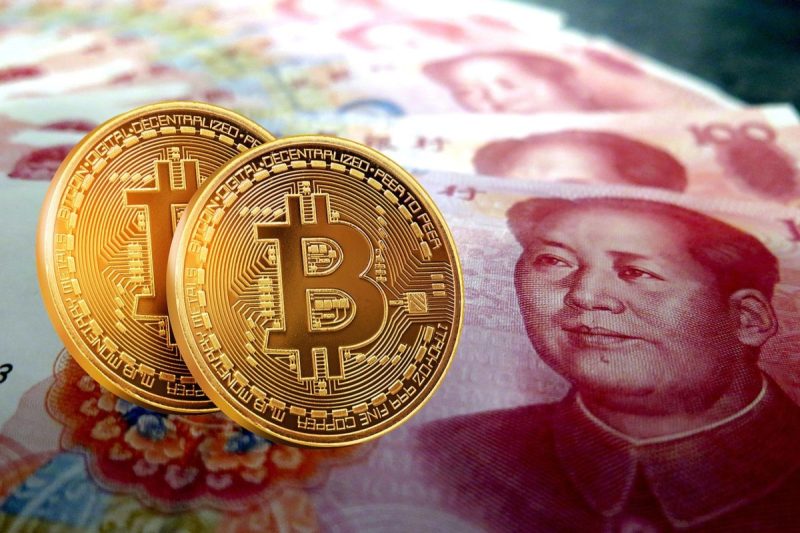 Chinese Court Hands 6-Year Prison Terms to Masterminds in $300 Million USDT Money Laundering Case
Six people have been sentenced to prison by a Chinese court for their role in a $300 million USDT money laundering case. The sentence is the latest development in a case that dates back to August 2018.
The defendants, who were found guilty of illegally organizing and participating in BTC money laundering activities, include Wu Tong, the head of a cryptocurrency team and three of their accomplices, who were sentenced to six years in prison and fined 500,000 yuan each. The other three defendants were charged with involvement and given sentences of three years in prison and fines of 200,000 yuan each.
According to the court, Wu Tong and his accomplices had lured investors into their cryptocurrency platform by offering high returns on investments. The group then used the investment capital to create fictitious trading income, and investors were paid handsome returns as a result. However, when the investors eventually asked to withdraw their funds, they were met with refusal.
The court also found that Wu Tong had transferred the funds in question using a Tether (USDT) wallet. The defendants had also used an overseas virtual currency exchange platform to conceal their illegal profits.
This case demonstrates the power of Chinese prosecution to act against major financial wrongdoers and is a reminder that cryptocurrency participants must always conduct themselves lawfully.