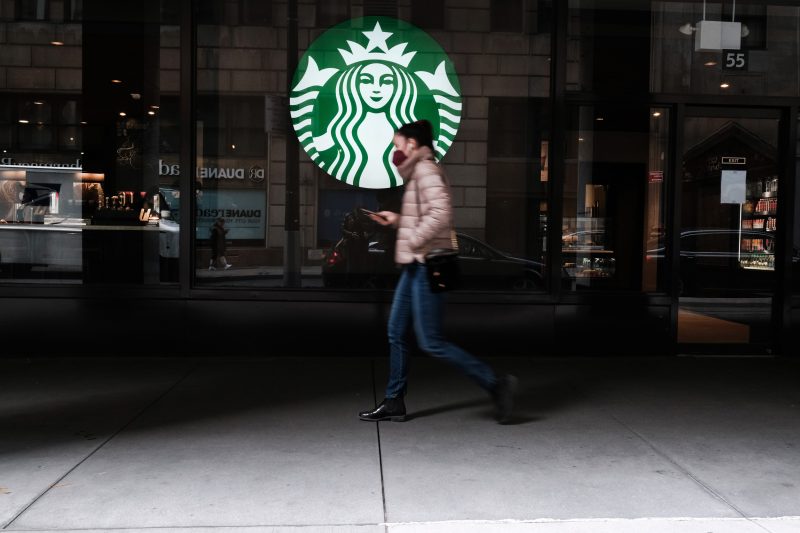 Starbucks unveils plan to add 17,000 locations by 2030
Starbucks announced plans Wednesday to add 17,000 new locations by 2030, with the goal of bringing its global store count to 55,000.
Of these 17,000 new stores, at least 10,000 will be in the United States, while the rest will be located in countries around the world. Many of the new locations will focus on convenience by having either a drive thru service or a "pick up" option.
Additionally, CNBC reports that the coffee giant's plans will include "limiting to 50 percent the range of beverages in its stores to a menu customized for each local market." Furthermore, the company has set plans to reduce its store-level carbon emissions by 25 percent by 2030 and to have "half of all sold coffees come from sustainable sources".
The announcement of this expansion comes as Starbucks expects the retail coffee market to double by 2030, giving the company additional motivation to grow.