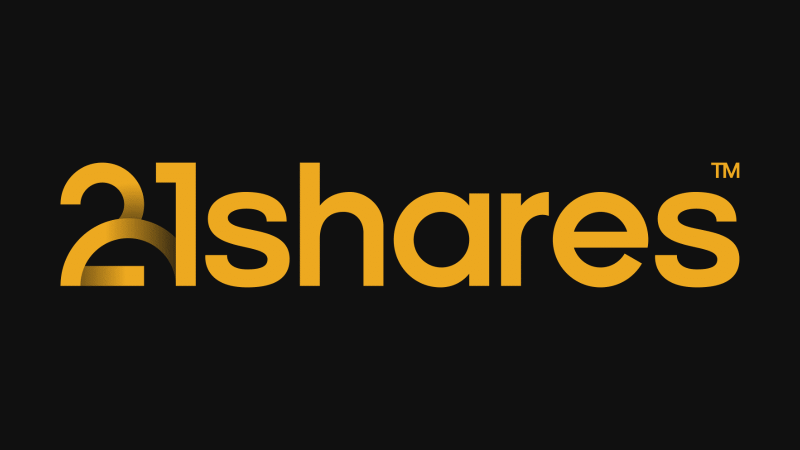 Ark Invest and 21Shares to Launch Digital Asset ETF Suite
Ark Invest and 21Shares have announced the launch of a suite of digital asset exchange traded funds (ETFs). The suite will include nine products invested in digital assets such as Bitcoin, Ethereum, and other blockchain-based investments. The suite of ETFs will provide investors with an easy way to gain exposure to digital asset investments.
The ETFs will offer investors access to a wide range of digital assets while providing diversification and reducing risk. The suite will include products that invest in both individual crypto currencies and indices, allowing investors to better adjust their portfolio according to their individual risk preferences.
The ETFs will also allow investors to access cryptocurrencies on a regulated platform. They will be enabled by 21Shares' digital asset management technology, which enables investors to access digital assets in a secure, compliant, and cost-effective manner.
The nine digital asset ETFs are expected to launch soon and are expected to revolutionize the way investors access digital assets. This initiative is the first of its kind, and is expected to further open the door for digital asset investments.