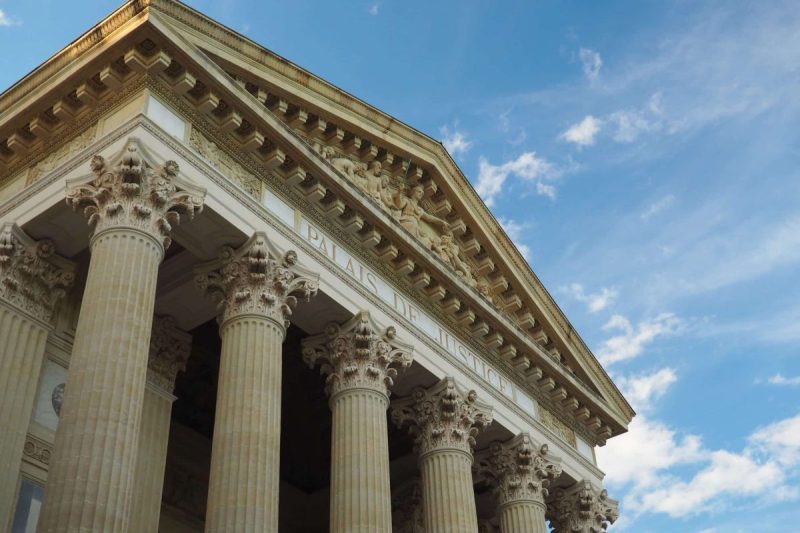 Court Halts SafeMoon's CEO Bail After Prosecutors Allege a "Danger to the Community"
SafeMoon's CEO, John McAfee, has had his bail halted by a federal court after prosecutors alleged that he is a "danger to the community". McAfee had been released on bail in April earlier this year, after being charged with tax evasion and willful failure to file tax returns.
The prosecutors argued in court documents that McAfee had already made public threats of violence while on pre-trial release, and that he was a flight risk due to his vast wealth and numerous assets located in different countries. They also argued that his wealth and power make him a potential risk to the public should he be released.
The judge in the case, Sarah Netburn, ultimately sided with the prosecutors, and ordered that the bail be stopped while McAfee's criminal proceedings continue. McAfee had also previously attempted to escape from pre-trial incarceration, adding further to the prosecutors' position.
The case is still pending, and SafeMoon's CEO could still end up going to jail if he is found guilty of the charges against him. This would of course be a major blow to SafeMoon's operations. It is unclear at this point what effect this could have on the future of the company.