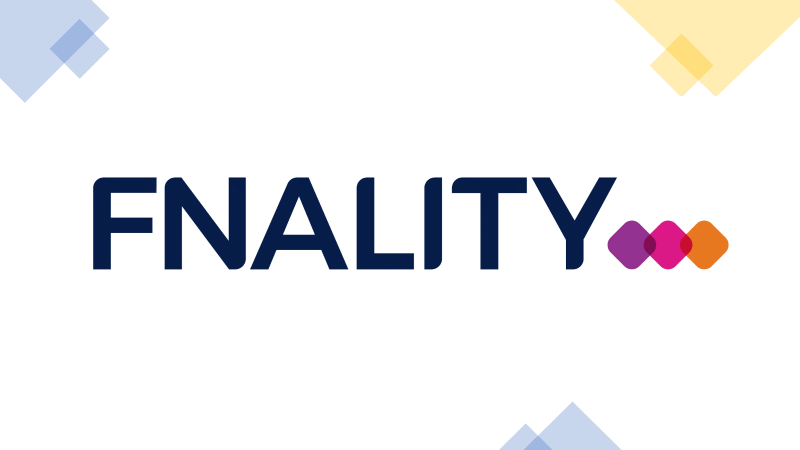 Fnality Receives $95 Million Investment Led by Goldman Sachs, BNP Paribas
, SIX
Fnality International, the leading provider of distributed ledger technology (DLT) for global payments, announced it has secured $95 million in funding. The Series A was led by Goldman Sachs and BNP Paribas, and SIX participated as a strategic investor.
Founded in 2018, Fnality is focused on advancing global payments infrastructure and the efficient use of capital by enabling real-time, interconnected payments across geographies and asset classes. The company plans to build a global payments and settlement infrastructure, aligning the issuing of digital fiat currencies with blockchain and distributed ledger technology (DLT).
The round will fuel the development of Fnality's proprietary technology platform and user experience. It will also support expansion into regions outside of the existing set of shareholders.
"We are building the infrastructure that will define how global payments operate over the next decade and beyond," said Rhomaios Ramsden, CEO of Fnality. "We are proud to have the trust and support of exceptional strategic investors and partners as part of this round, which will strengthen our position as a leader in this sector."