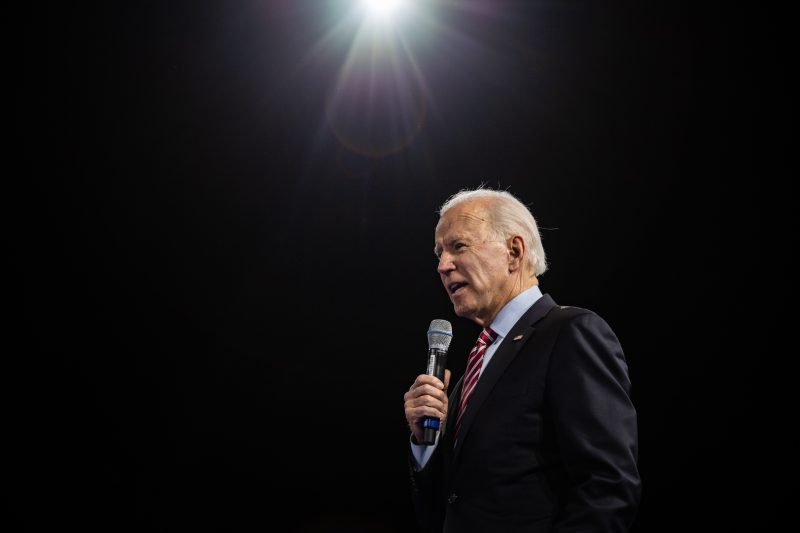 New Hampshire announces first-in-the-nation presidential primary, defying DNC
The New Hampshire Secretary of State's Office announced Tuesday that the state will host the first-in-the-nation 2020 presidential primary, defying the Democratic National Committee's (DNC) rule that Iowa and Nevada vote first.
The announcement sets up a potential showdown between the DNC and New Hampshire. The state has long prided itself on being the first presidential primary in the country, and has resisted any attempts to change its position.
"Our view has always been that the primary serves as a check on the DNC and its rules, and that the voters of New Hampshire should have a voice in helping to determine the presidential nominees," New Hampshire Secretary of State William Gardner said in a statement.
The DNC has mandated that Iowa and Nevada hold their caucuses before New Hampshire's primary. However, New Hampshire has the constitutional authority to determine its own primary date. Gardner, who also serves as the state's election commissioner, has the authority to set the date, and he made the decision to move forward with the primary in defiance of the DNC's rule.
The primary will take place on February 11, 2020. Gardner said he is confident that the state will ultimately prevail.
"We are ready, willing, and able to move forward with our primary even in the face of any opposition from the DNC, and we are confident that we will be successful in defending our position," he said.