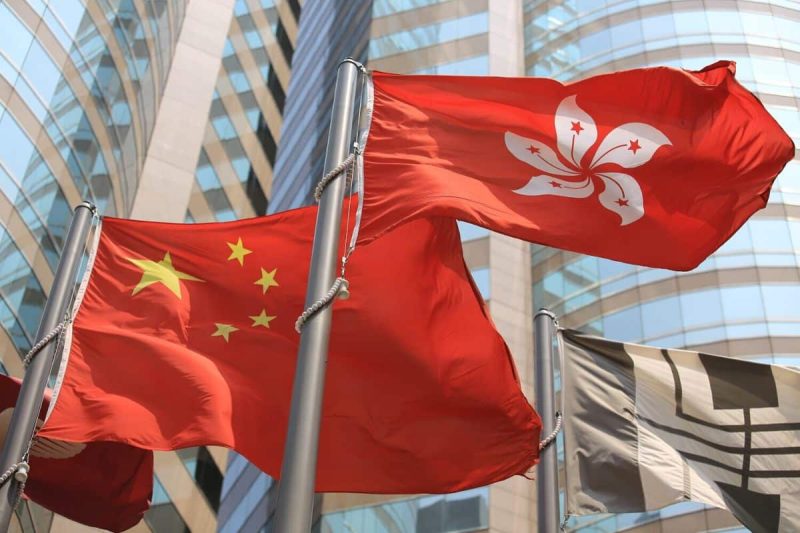 China Asset Management Signs MoU with Hashkey Exchange to Promote Web3 in Hong Kong
Chinese asset management firm, China Asset Management (CAM), has signed a memorandum of understanding (MoU) with Hashkey Exchange, a Hong Kong-based digital asset exchange, to promote the development of Web3 in Hong Kong.
The two organizations plan to work together to facilitate the use and understanding of open source applications. As part of the collaboration, they will launch programs to educate users and developers about Web3 technology, support the establishment of an industry technical committee of blockchain professionals, and explore the introduction of blockchain-related legislative and regulatory efforts in Hong Kong.
CAM has been actively engaged in exploring the potential of distributed ledger technology, and seeks to promote the development of the blockchain industry in order to drive growth and collaboration between different market players.
Meanwhile, Hashkey Exchange is in the process of obtaining a Type 1 license from the Hong Kong Securities and Futures Commission, and provides customers with access to top blockchain-related digital assets and services.
By partnering with Hashkey Exchange, CAM is looking to further its commitment to creating a healthy digital asset ecosystem, and contributing to Hong Kong's development in blockchain and Web3 technology.