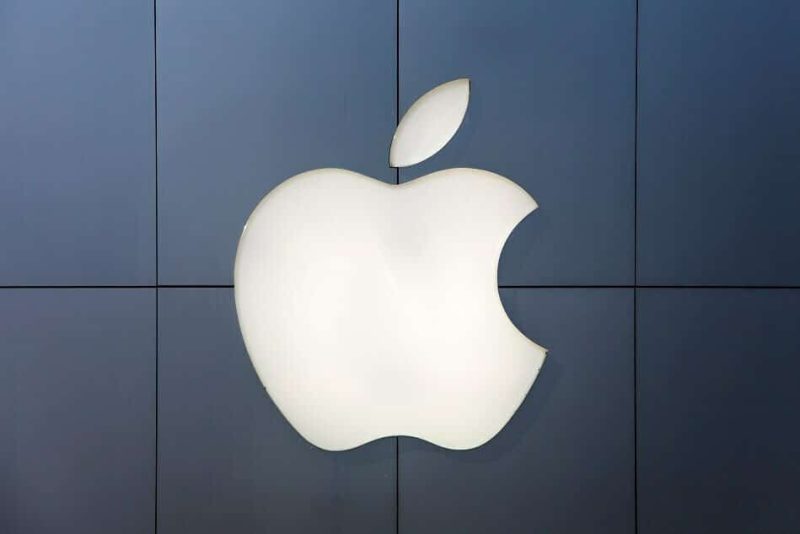 Apple Faces Class Action Lawsuit Over Blocking P2P Payments for Crypto Apps
Apple is facing a class action lawsuit in the U.S. District Court for the Northern District of California after it allegedly blocked peer-to-peer (P2P) payments using cryptocurrency apps. The suit was filed yesterday by nine plaintiffs including blockchain startup PyroFex, crypto wallet provider Voatz and blockchain technology provider Suredbits. It claims that Apple has violated antitrust law by monopolizing the sale of applications on its platform.
According to the lawsuit, Apple barred P2P payments for cryptocurrency-related apps, which forbid developers from creating innovative, user-friendly options for digital currency payments. The company alleged that Apple was using its market power to stifle competition in the payments space, known as "monopoly leveraging."
Apple's policies, which also include a 30% fee on transactions, have long been criticized by the cryptocurrency community for their anti-competitive nature. The company's App Store contains guidelines that require "apps must comply with all legal requirements in any location where they are made available to users."
The lawsuit seeks to invalidate Apple's App Store policies that the plaintiffs allege are stifling competition in the digital payments space. If the court were to rule in favor of the plaintiffs, it would open a new window of opportunity for peer-to-peer payments using cryptocurrency on Apple devices, including iPhones, iPads and Macbooks. It could also result in Apple having to pay billions in damages.