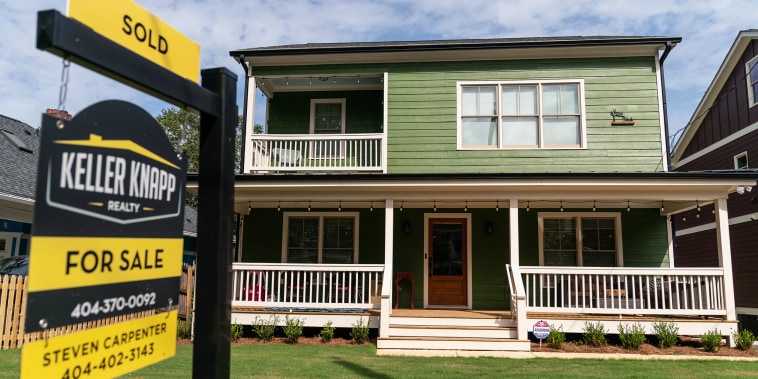 Mortgage rates are slipping after a rapid rise
in May
Mortgage rates have slipped after a rapid rise in May. According to Freddie Mac, the average 30-year fixed-rate mortgage declined from 3.87% on June 3rd to 3.75% as of June 10th. That's down from 3.98% on May 6th.
The decline was driven primarily by the longer-term outlook of Federal Reserve policy. The Federal Reserve recently announced that they will not be raising interest rates through 2023. This news, combined with continued economic uncertainty due to the COVID-19 pandemic, has caused mortgage rates to decline.
For borrowers, this could be a great opportunity to snag a lower rate, as mortgage rates remain near historic lows. Refinancing or purchasing a home while rates are still low could save borrowers a significant amount of money in the long run.