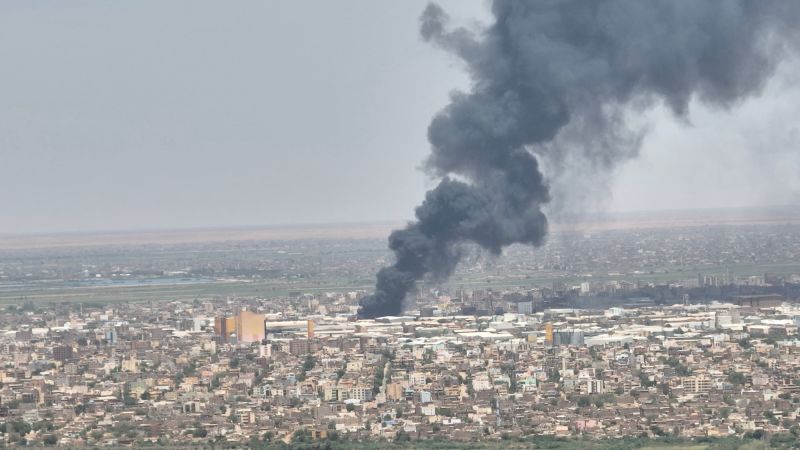 Iran's President Raisi embarks on Africa tour to boost trade in face of crippling US sanctions
In a bid to boost trade and bolster his country's economy in the face of crippling US sanctions, Iran's President Hassan Rouhani has embarked on a five-day tour of Africa. The tour will take him to Senegal, Gambia, Guinea, and Mali as he looks to expand economic and diplomatic ties.
Rouhani is seeking to create new trade and investment partnerships for the Islamic Republic of Iran in Africa, and will be seeking to sign a number of deals including memorandums of understanding in energy, banking, and industrial projects.
The visit coinsides with Rouhani's efforts to help Iran weather US sanctions imposed by Donald Trump's administration in 2018, which have crippled Iran's economy. Rouhani's visit to Africa has been likened to a window of negotiations for his government beyond the US sanctions, which have disproportionately impacted the people of Iran.
Rouhani has already received a warm reception from both Senegalese and Gambian leaders, with Gambian President Adama Barrow heralding the occasion as "a great and historic day" for the two nations. Senegal's President Macky Sall also reiterated the importance of forging strong ties between the two nations in order to mutually benefit from the "win-win partnership".
Rouhani is also expected to discuss other regional issues such as the conflicts in Syria and Yemen, for which he believes Iran can contribute to peace and stability. While in the continent, the Iranian president will seek to garner support from African nations on blocking US efforts to further isolate Iran.