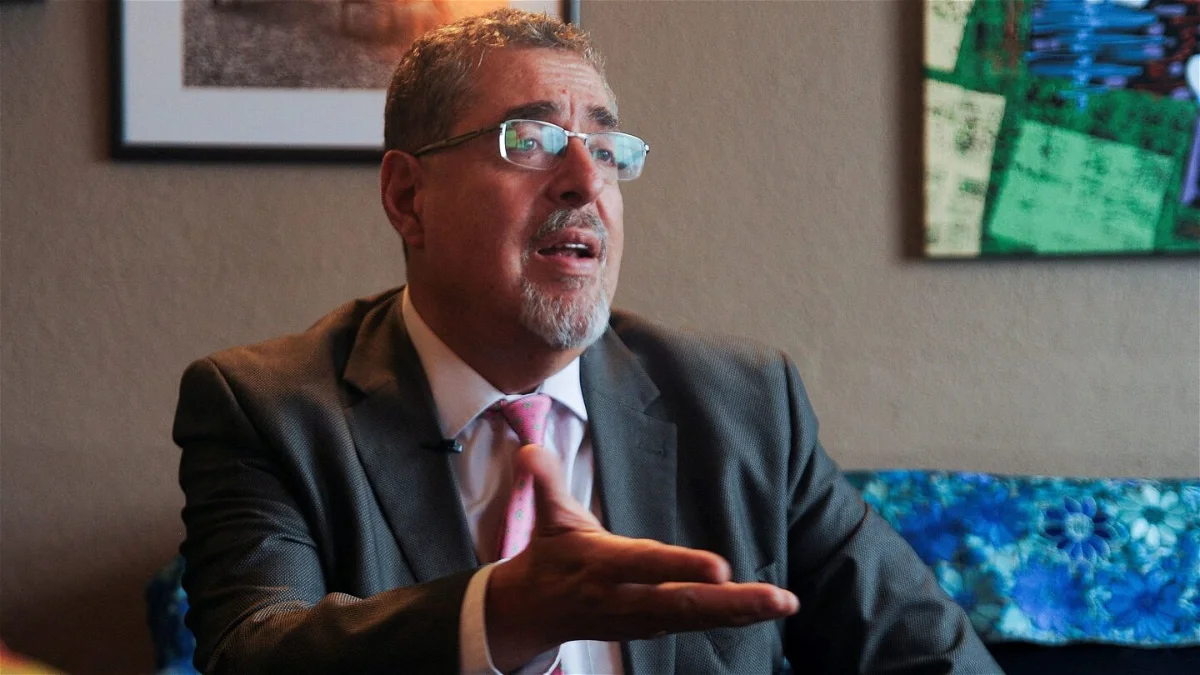 Guatemala court suspends opposition party, casting doubt over presidential run-off vote
The Guatemalan Supreme Court has ruled to suspend the political party of a partial opposition presidential candidate, throwing into question the legitimacy of the upcoming presidential run-off vote in the country.
The court ruled on Wednesday to suspend the Lider party of Zury Rios, vice-presidential candidate for presidential hopeful Edmond Augusto Mulet. Rios is the daughter of former military leader Efraín Ríos Montt, who was overthrown in 1982 and is currently facing genocide charges for his role in Guatemala's civil war.
The court ordered the suspension due to alleged irregularities in the party's internal election process, a claim Rios' camp has rejected. Her camp is now preparing to take the issue to the Constitutional Court, which could throw into question the presidential run-off vote scheduled for October 25.
The move has also sparked outrage in Guatemala, with some political analysts calling it a ploy to undermine the country's democratic processes.
The decision to suspend Rios' party could set back the country's attempts to regain political stability and could aggravate the country's ongoing financial and social crises. The run-off vote, which is scheduled to pit Mulet against right-wing candidate Alejandro Giammattei, was seen as a way to bring stability to Guatemala after following months of political crisis.