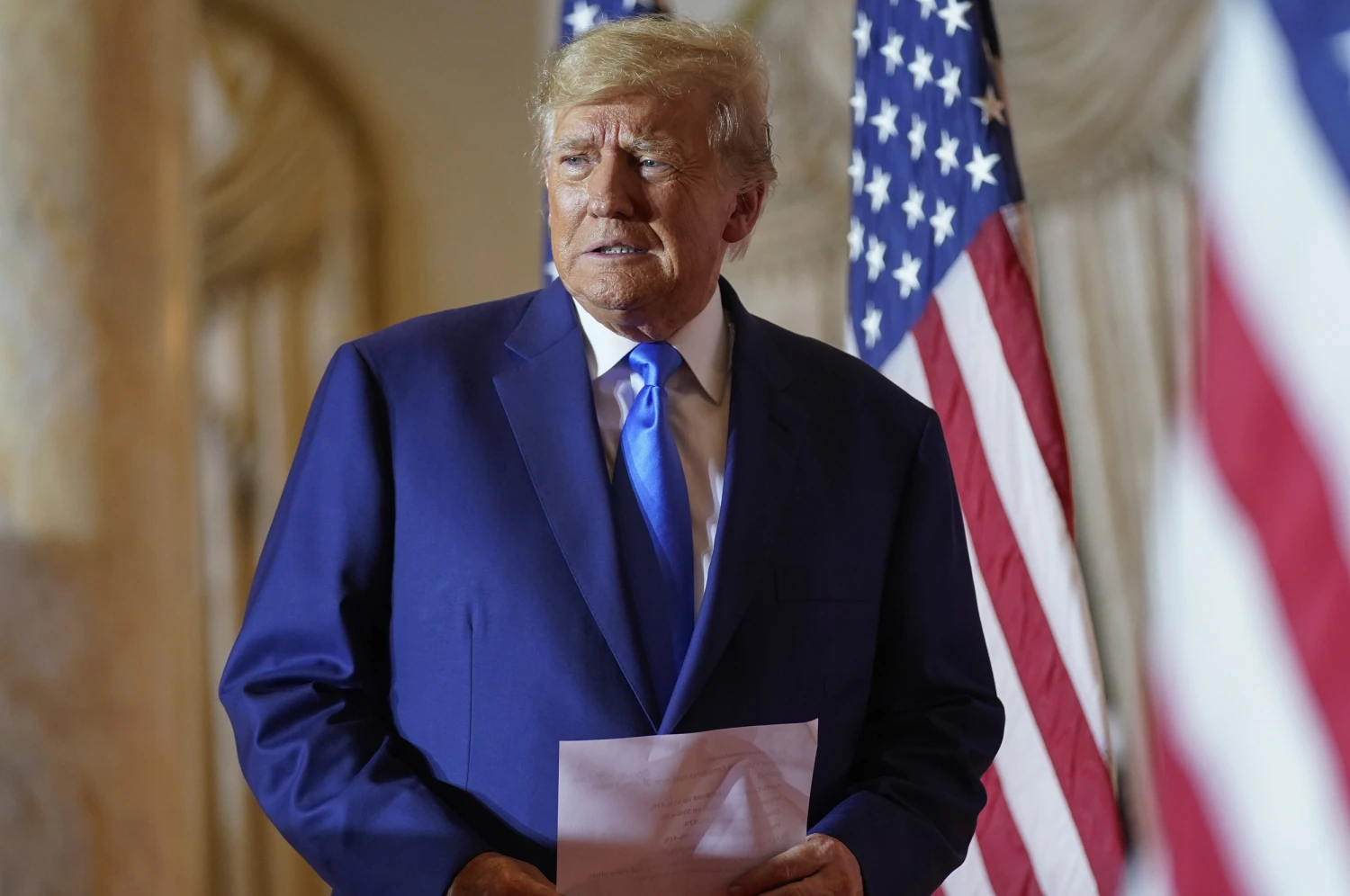 Finger-pointing begins inside Trump team over Jan. 6 indictment
The indictment of a former senior White House official in connection with the attack on the U.S. Capitol on January 6 is raising alarms inside President Donald Trump's inner circle about who will be next.
Trump's former Deputy Chief of Staff for Political Affairs Rick Gates is the latest addition to a growing list of those arrested and charged over the deadly siege in Washington DC. As the investigation deepens, former White House aides, campaign advisors, and other Trump associates worry that the charges could move ever closer to the President himself.
Rumors and finger-pointing have reportedly been rife among current and former Trump aides and advisors, with some blaming others for Gates' charges. Many fear that as the investigation continues, it could turn up even more incriminating evidence against those close to Trump.
It is unclear if further indictments are to come, but some of Gates' former colleagues are thought to have been working with prosecutors in the investigation. The resulting fear among Trump's inner circle is that the next high-profile charge could be far closer to home.