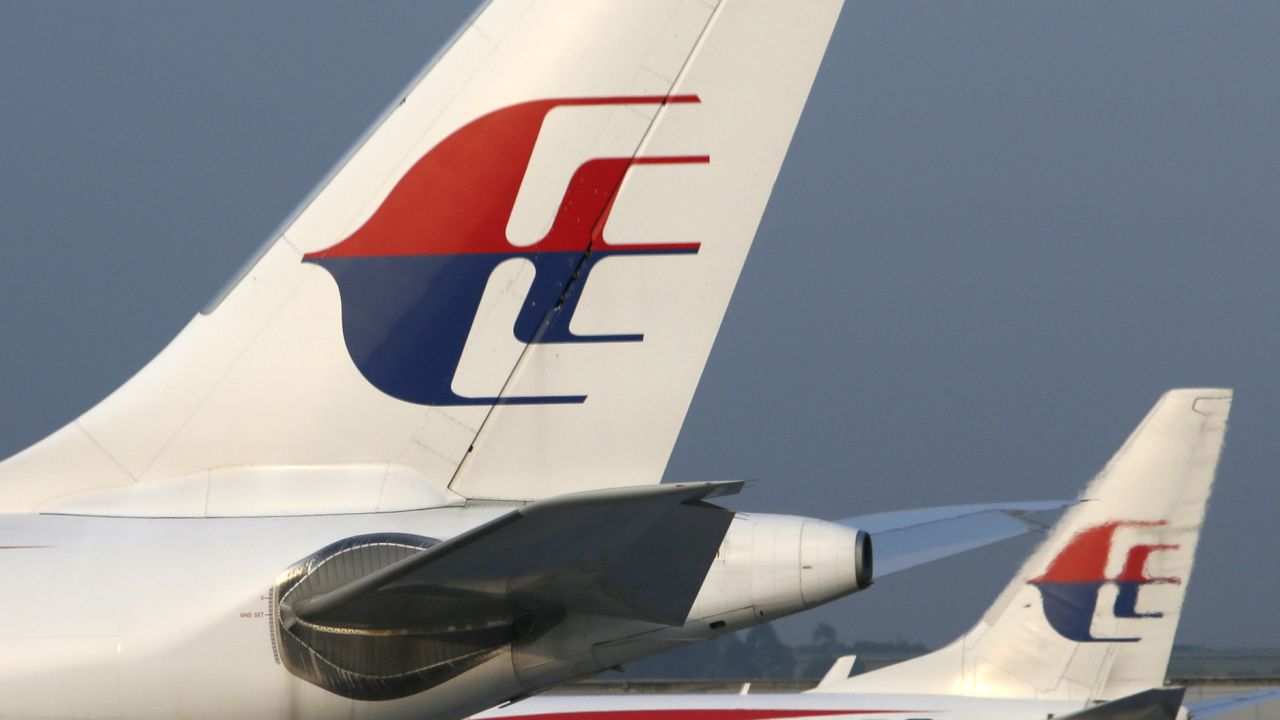 Man arrested after Malaysian Airlines plane from Sydney to Kuala Lumpur forced to turn around mid-flight
In July 2020, a Malaysian Airlines flight from Sydney to Kuala Lumpur was forced to turn around mid-flight after an altercation between two passengers. The flight was diverted to Alice Springs where Australian Federal Police arrested a 28-year-old man from Hong Kong.
The incident began when the man tried to enter the first-class section of the plane without the proper authorization. When a flight attendant refused to allow him to enter the section, the man became belligerent and verbally abusive. The man refused to take his seat and began threatening other passengers, which prompted the plane to be turned around.
Upon landing in Alice Springs, the man was arrested and charged with endangering the safety of an aircraft. He was denied bail and is awaiting trial. The incident caused significant disruption to the flight and passengers, delaying the flight by four hours.
The incident serves as a reminder to passengers that if they become belligerent and abusive on an airplane, they could potentially face serious criminal charges.