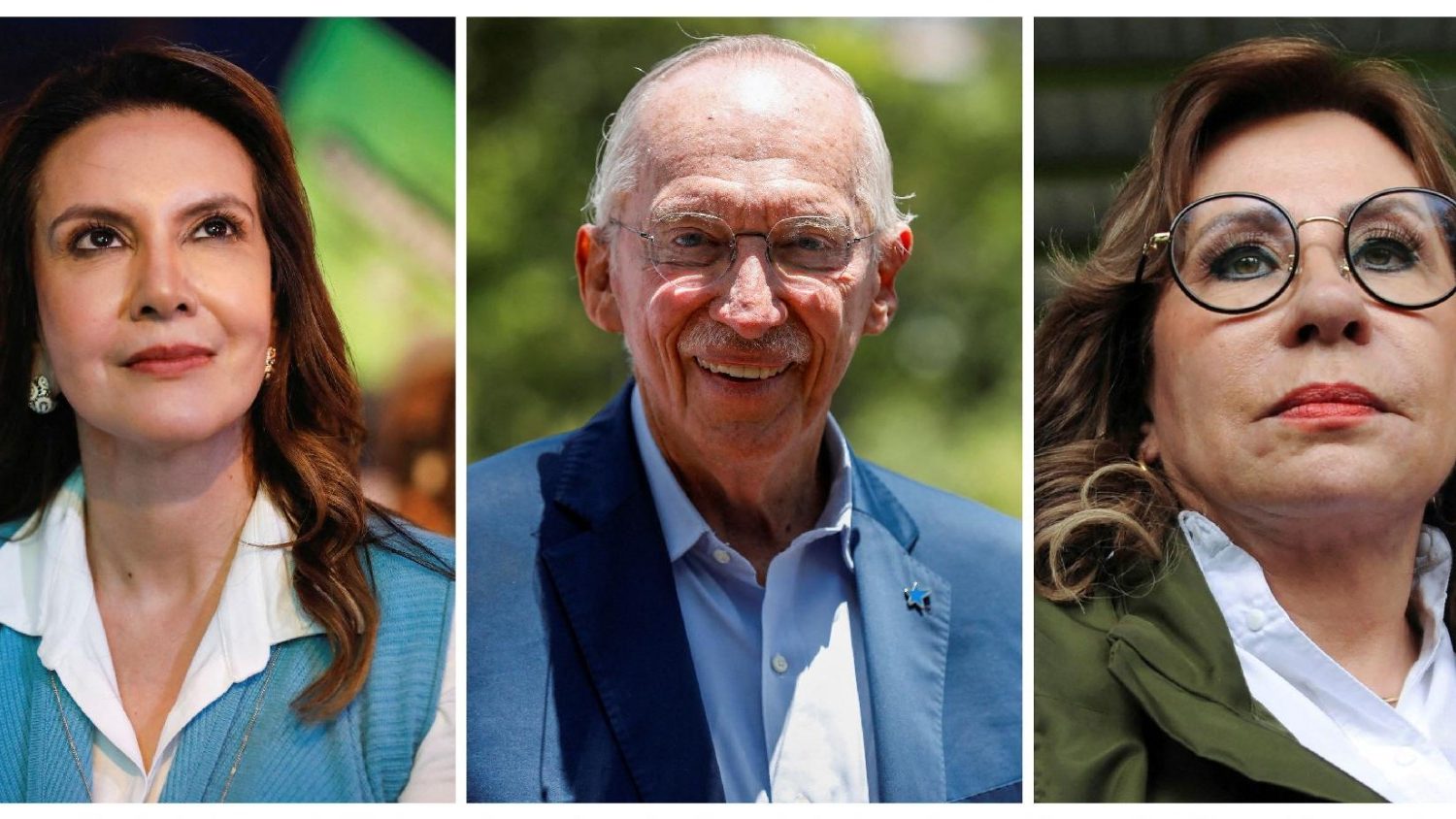 Guatemalans prepare to vote in troubled presidential election
Guatemalans will go to the polls on Sunday, June 16th, in the country's troubled presidential election. The election has been overshadowed by allegations of vote-buying, foreign interference and alleged links to organized crime, as well as concerns about the potential for fraud and further political instability.
With no clear front runner, the race's outcome is highly unpredictable. Some polls suggest that center-right candidate Alejandro Giammattei has a slight lead over his left-wing rival, Sandra Torres, although the margin is within the margin of error. A third candidate, Manuel Baldizon, is running as an independent and could be a factor in the vote.
As election day approaches, voters will have to make a difficult decision. On the one hand, they may be tempted to vote for the status quo and support Giammattei, seen as the candidate of continuity, given his close links to President Jimmy Morales and his administration. On the other hand, they may opt to break with the past and vote for change, backing Torres, who has promised a new start and greater social inclusion.
The Guatemalan electorate is likely to face intense pressure from both sides in the run up to the election. The country's political future hangs in the balance, and the turnout – which could shape the election's result – is likely to determine the sort of leader the country has for the next five years.