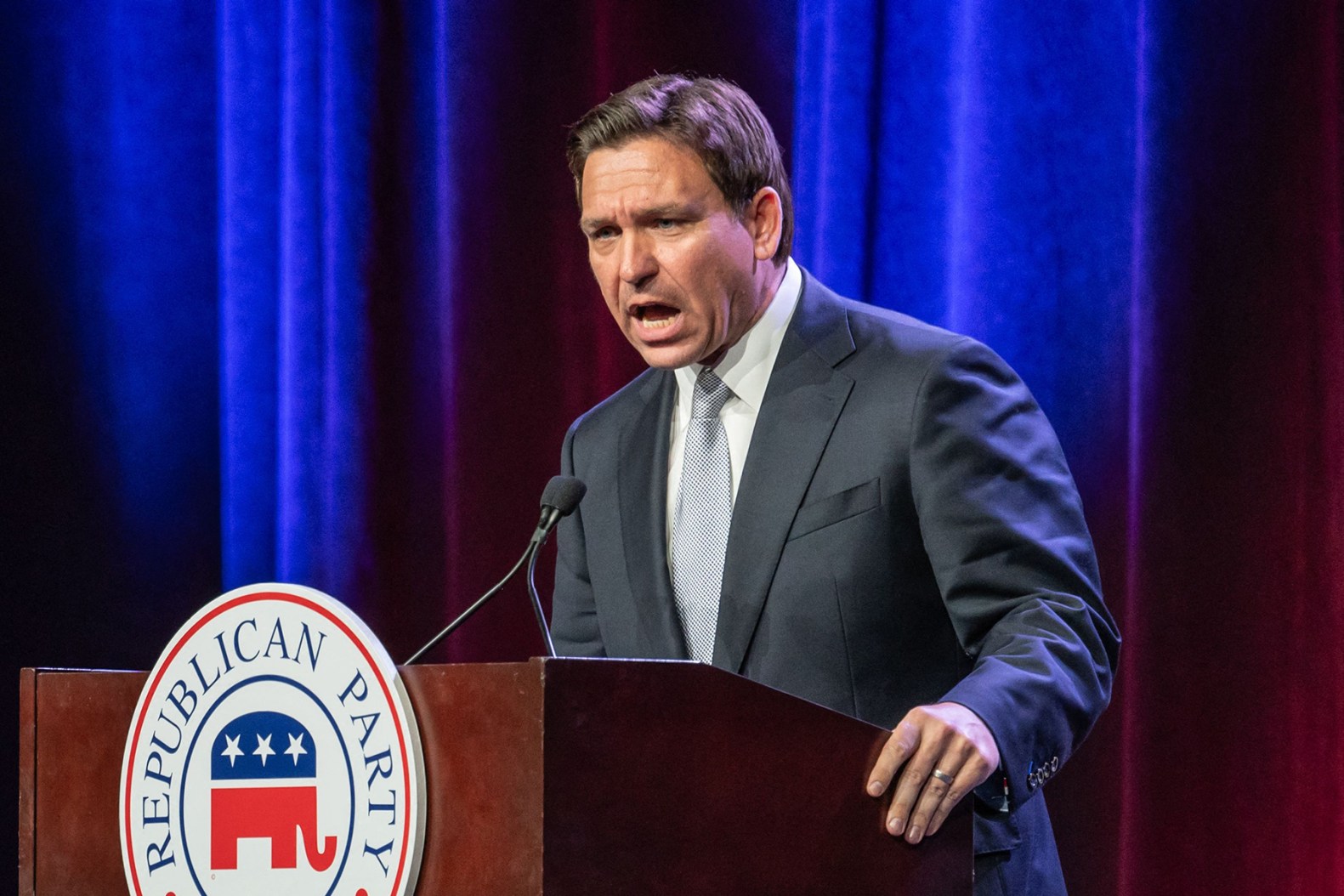 DOJ says D.C. officer's suicide after Jan. 6 riot is line of duty death
The Department of Justice has officially ruled that the death of Officer Jeffrey Smith of the Metropolitan Police Department in Washington, D.C. is a line of duty death related to the Jan. 6 attacks on the Capitol. Officer Smith committed suicide on Jan. 12, a week after the attack.
The Department of Justice is conducting its own review of the Jan. 6 incident, separate from the investigation being conducted by the U.S. Capitol Police. The review by the DOJ includes examining and assessing the actions of law enforcement officers in responding to the incident, and assessing the mental health and other potential issues experienced by first responders to the event.
The DOJ said that Officer Smith's death was "directly related to his response to the civil unrest on the Capitol grounds." Officer Smith had responded to provide security at the Capitol on Jan. 6, and the DOJ noted that his presence on the Capitol grounds exposed him to numerous traumatic events.
The ruling of "line of duty death" means that Officer Smith's family is entitled to the full range of benefits offered to family members of officers killed in the line of duty. These benefits include death benefits, survivor benefits, and burial or memorial expenses.
The DOJ's ruling is a stark reminder of the psychological impact that the events of Jan. 6 have had on the officers who were in the Capitol that day. It is also a reminder of the need for additional mental health support and resources for first responders to traumatic events like this.