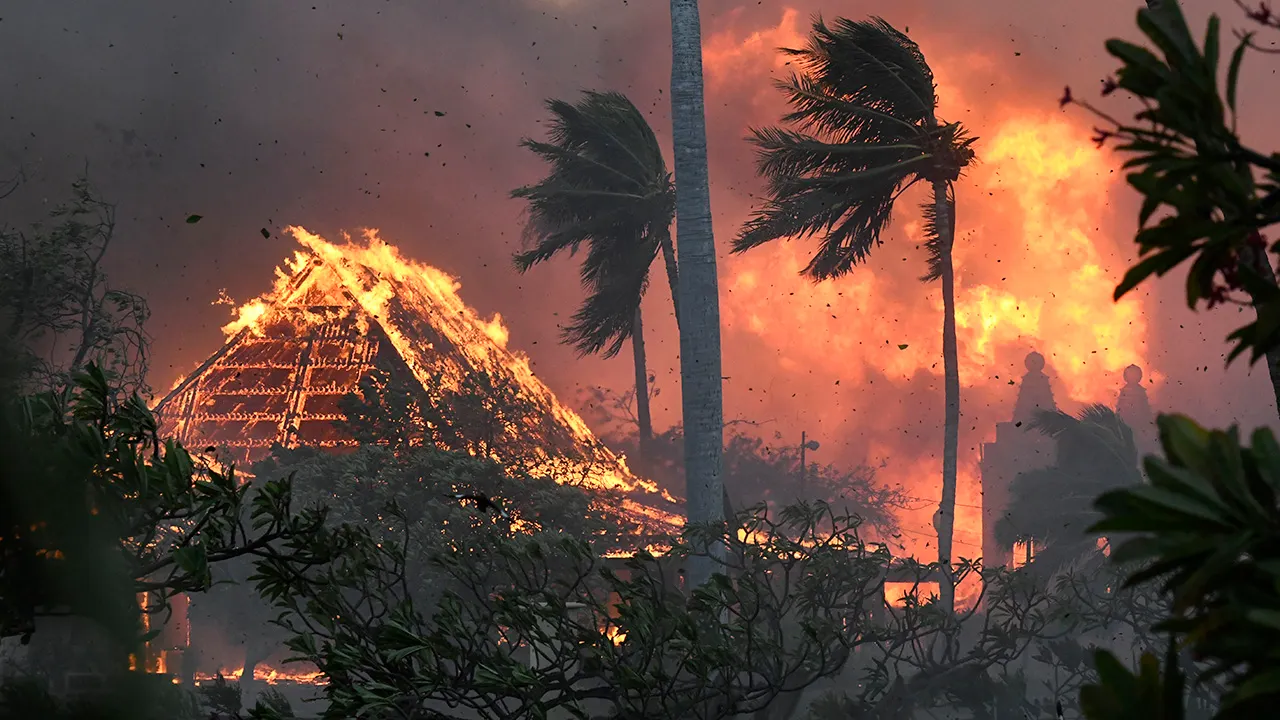 Maui company says request for water to fight wildfire delayed several hours while gov't consulted with farmers
Maui-based company Hawaiian Dredging Construction Company said its request to use water from a reservoir for firefighters battling a Wailuku wildfire was delayed several hours while state and county officials consulted with farmers to make sure the water source wouldn't be impacted.
The company claims the delay cost them valuable time in their response to the fire. The state Department of Land and Natural Resources has said it was satisfied with the coordination process between state and county agencies in responding to the fire.
The issue has created tensions in the community, as some residents are calling for officials to be better prepared for future fires and to not delay support to firefighters. The state and county are currently conducting an after-action review of the incident to help identify opportunities for improved coordination and response.