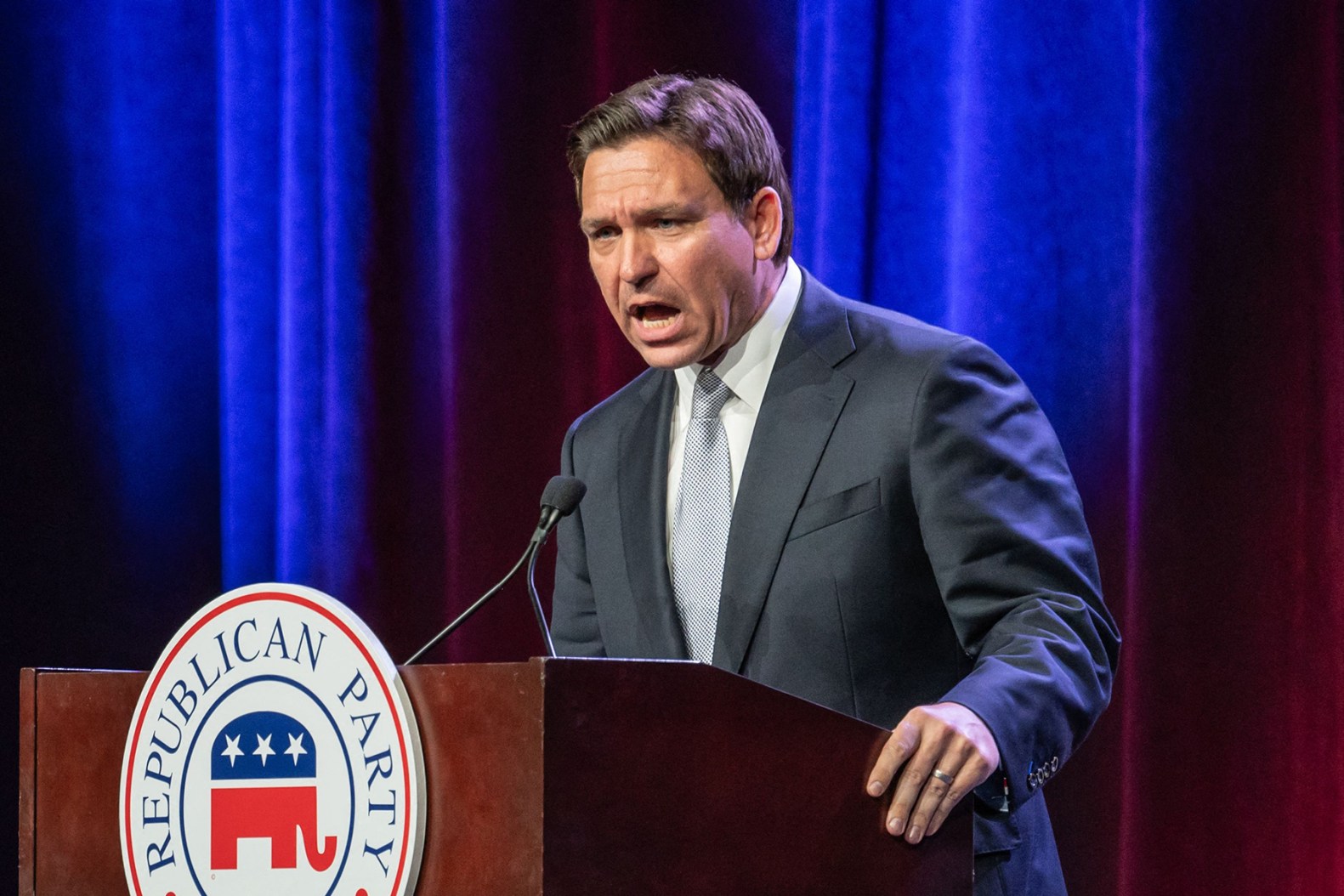 DeSantis opens up about leaked debate strategy memo, vows to punch back in first GOP showdown
Florida Gov. Ron DeSantis, the front-runner for the Republican presidential nomination, spoke about a leaked debate memo that showed he was preparing a strategy to go on the attack in his first GOP candidates' debate during a Fox News interview on Tuesday.
The memo, written by one of DeSantis's aides and recently obtained by the Miami Herald, suggested attacking his primary opponents for their past political positions, their lack of executive experience and their lack of conservative values.
DeSantis, who is viewed as a favorite among many conservative voters, vowed on Tuesday to approach the debate with a sense of purpose.
"I plan to go in there and punch back," DeSantis said. "I think there's certain issues where, if I think the other candidates are wrong, then I'm going to make sure that people know that. But I'm also going to talk positively about my record and the accomplishments that I've had as governor."
The strategy memo, which has sparked criticism from both inside and outside the party, highlights an unusually aggressive approach ahead of the first GOP primary debates scheduled for June 12.
DeSantis has continued to emphasize his record as governor of Florida, which includes major wins on taxes and the economy, while hitting back at his competitors.
"I think it's important for people to understand there's a right way to do things, and there's a wrong way to do things. I'm the only one running against President Trump who's actually done things, and that's why I think I've got a lot to bring to the table," DeSantis told Fox News.