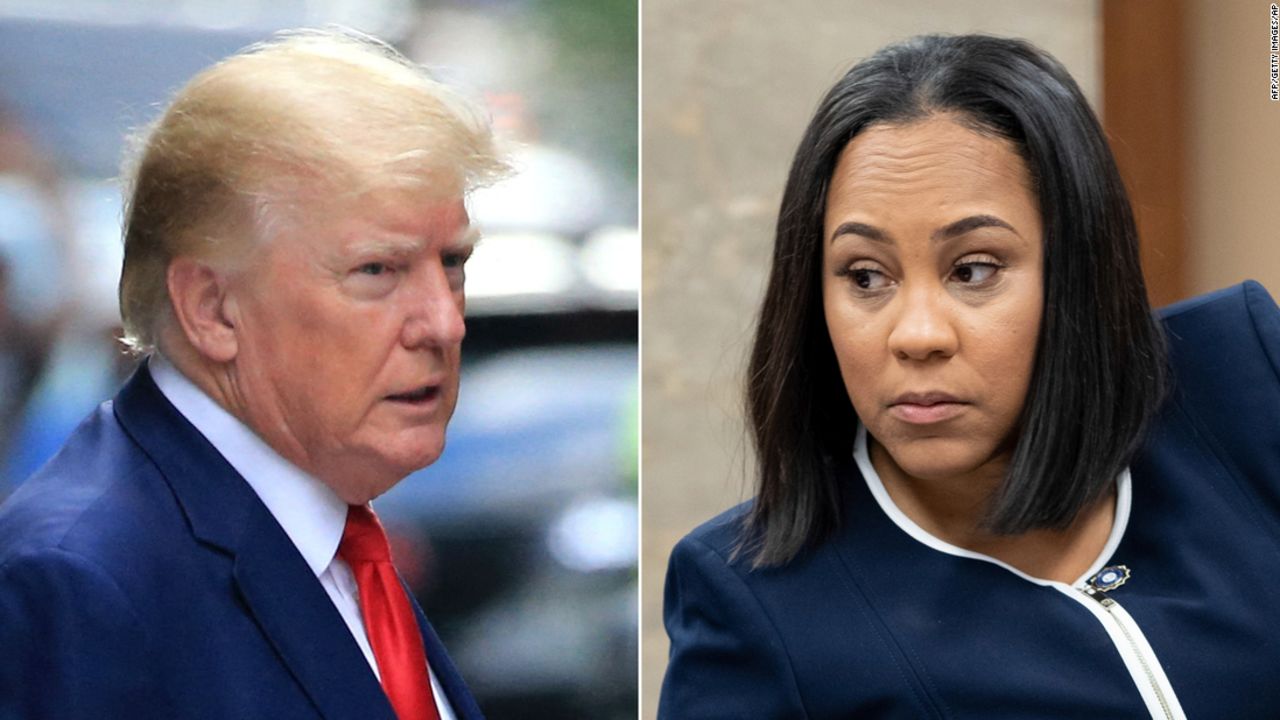 Trump's Georgia case could get real — quickly
The legal case brought by President Donald Trump and his allies challenging the Georgia election could move very quickly — and is likely to become more significant if the high court takes it up.
Trump and his legal team allege that the use of drop-boxes, absentee ballots and signature matching, as well as widespread fraud by the state of Georgia, caused him to lose the presidential vote in the state.
At this point, the case is still in the appeals court. But should the high court agree to hear the case, things could start moving quickly — and potentially with some large decisions being made.
First, the Supreme Court could decide to grant the request for an expedited hearing, which would mean the case being heard within the next few weeks.
Second, the justices could decide to actually rule on the legality of the Georgia election, which is something that has never been done before. This could be a very significant decision, as it would have major implications for the election system across the United States.
Finally, depending on how the case is argued and the justices decide, the ruling could have significant implications for the Electoral College.
No matter what the outcome, it is clear that the Trump v. Georgia case is one of the most important cases the Supreme Court has seen this year. It could have major implications for this election and possibly future presidential elections. If the high court does take it up, things could get real quickly.