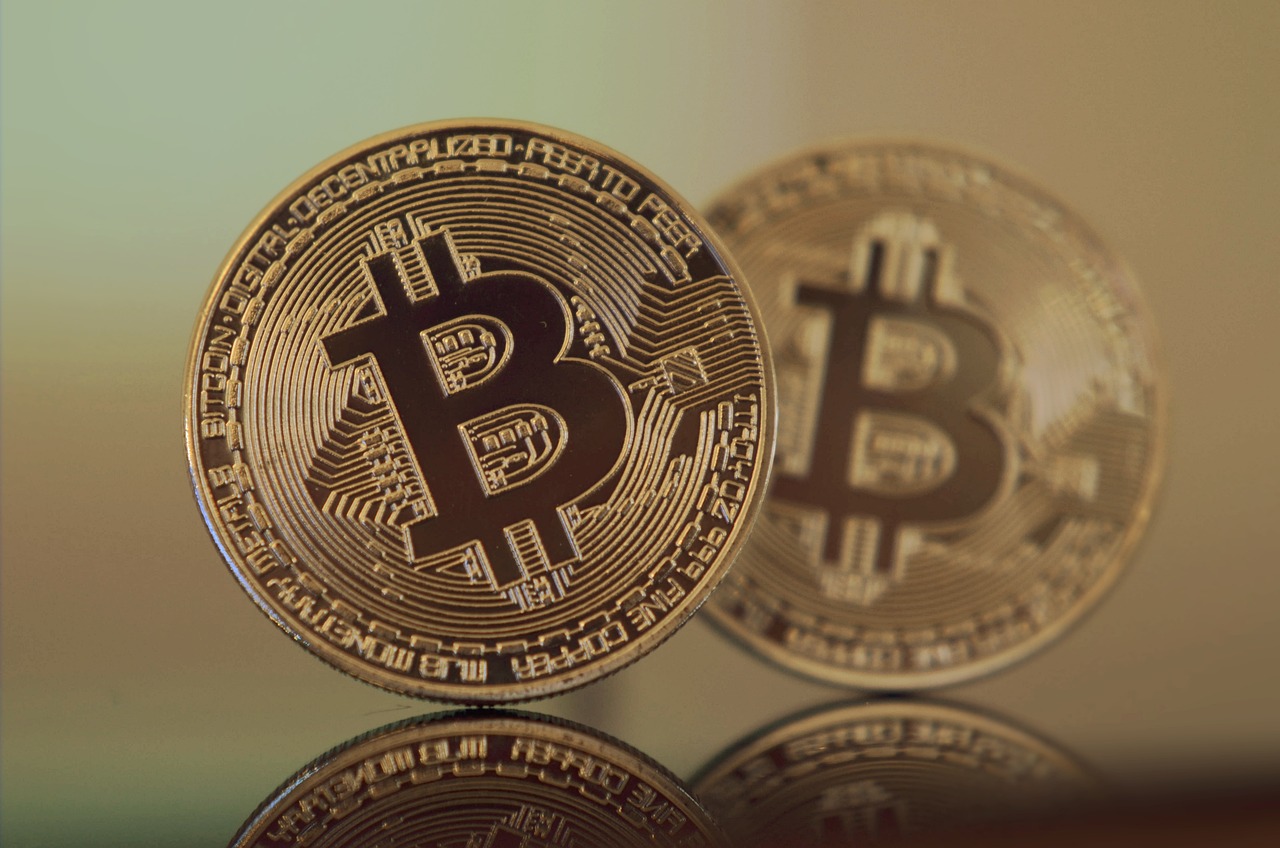 Interlay Launches MVP of BOB, A New Bitcoin Layer 2 Bridge For Cross-Chain Token Transfers to the Bitcoin Network
Interlay, an Ethereum-based open protocol for connecting blockchain ecosystems, announced the launch of the MVP of its Bitcoin bridge, BOB, on the mainnet. This brings Interlay one step closer to reaching its goal of creating a bridge between legacy financial systems and blockchain-based economies.
BOB is a layer 2 technology for connecting Bitcoin to other blockchain networks, allowing users to transfer tokens from one chain to another within the Bitcoin network. The most important feature BOB enables is the transfer of value between Bitcoin, Ethereum, and other blockchain networks through the use of interlayed tokens. This means users can transfer tokens from one chain to another, while maintaining the same asset values across both networks. It also allows for the transfer of tokens to and from smart contracts, eliminating the need for custodians and providing individuals with the control and security of their own private keys.
Interlay's mainnet launch of the BOB MVP represents a huge milestone for the project. It also provides a glimpse into the future of cross-chain connectivity, as Interlay looks to continued development of its larger ambition to develop a secure and reliable infrastructure for token exchange protocols, amongst and beyond different blockchains.