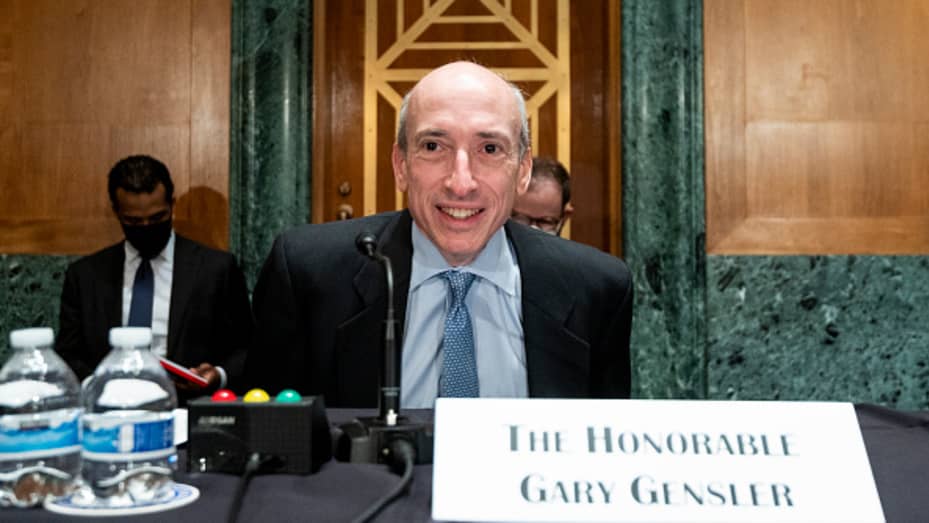 SEC Chair Gary Gensler Set for Back-to-Back Hearings Before Congress
Gary Gensler, the new chair of the Securities and Exchange Commission (SEC), is set for back-to-back hearings before Congress this week.
Gensler is scheduled to appear before the Senate Banking Committee on Tuesday in a hearing titled "Oversight of the Securities and Exchange Commission". This will be his first hearing before Congress since being sworn in as SEC chair.
During the hearing, Gensler is expected to update the Senate on his vision for the SEC and discuss his plans for how to ensure the agency is fulfilling its mission of protecting investors and ensuring the fair and efficient functioning of the markets.
On Wednesday, Gensler is scheduled to testify before the House Financial Services Committee in a hearing titled "Examining the Priorities of the Securities and Exchange Commission".
These hearings provide an important platform for Gensler to share his priority areas for the SEC. This includes plans for investor protection, fair and efficient markets, and bolstering oversight of complex financial instruments. Gensler has already taken action to strengthen oversight of the cryptocurrency industry, and recent remarks suggest that Gensler is looking to prioritize oversight of cyber-security and ESG disclosure.
It will be interesting to see how Congress responds to Gensler's plans and how they interact with the SEC's activity. It is expected that the hearings will impact the direction of the SEC and its ability to regulate the markets, so it is important that Gensler is able to effectively communicate his vision for the agency.