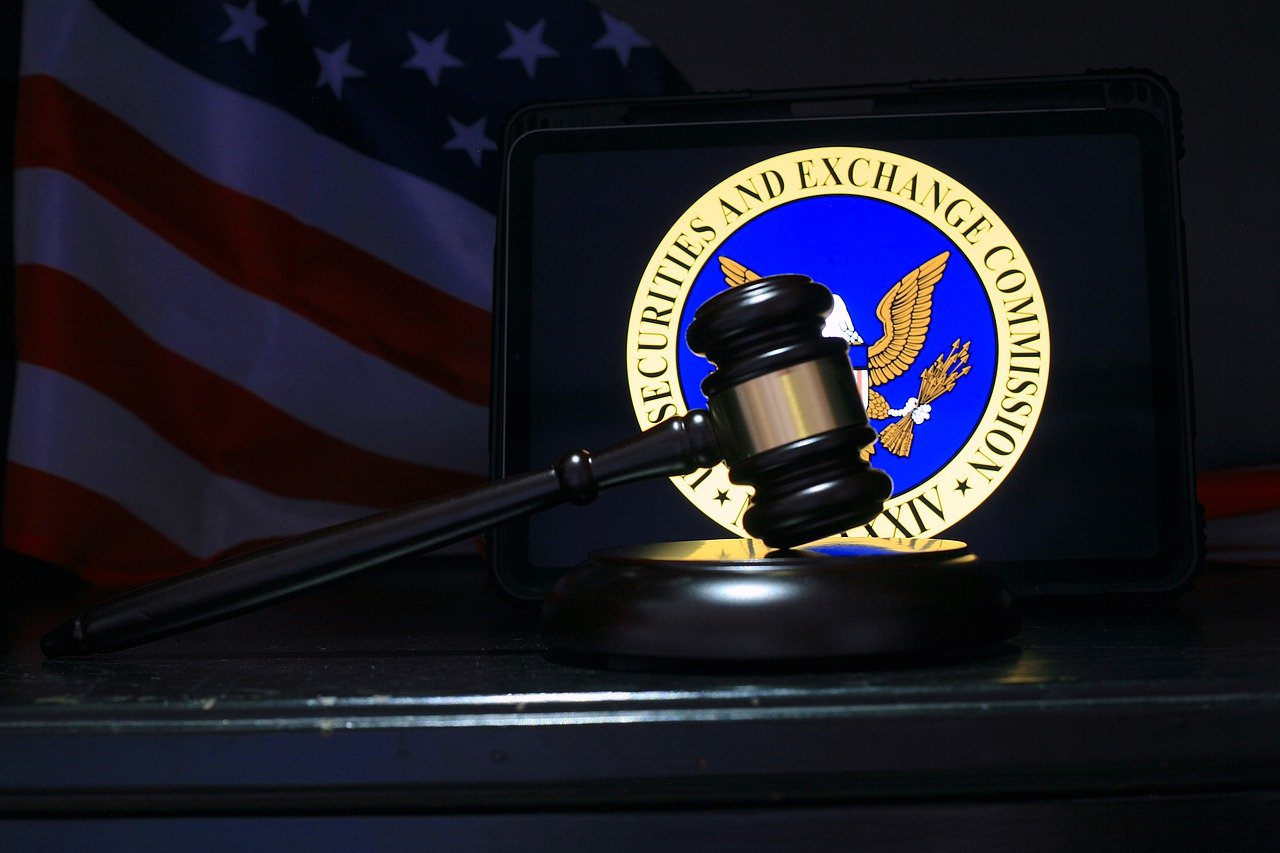 6 Bitcoin ETF Applications Delayed So Far, BlackRock Rumored to Be Next—Fidelity, WisdomTree, Valkyrie, VanEck, Bitwise, Invesco
So far, six applications to list a Bitcoin exchange-traded fund (ETF) have been delayed by the US Securities and Exchange Commission (SEC). The list of applicants includes Fidelity Investments, WisdomTree, Valkyrie, VanEck, Bitwise, and Invesco.
According to recent sources, a seventh application is reportedly in the works from BlackRock, a major asset management company. If the application is approved, it would make it the first publicly traded Bitcoin ETF in the United States. However, the SEC has not yet issued a decision.
The SEC's continued reluctance to approve a Bitcoin ETF is likely due to lingering concerns over market manipulation and other risks associated with a heavily decentralized cryptocurrency. These same issues were echoed in the SEC's recent rejection of nine different Bitcoin ETF applications.