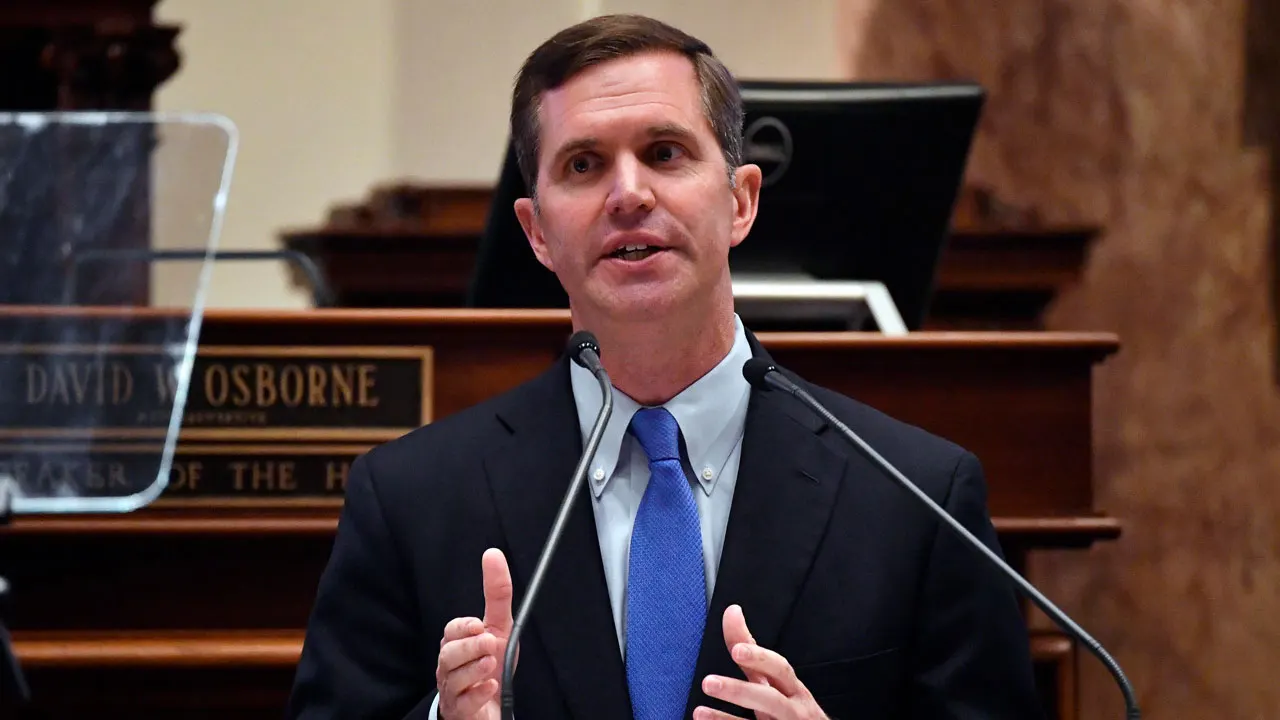 Kentucky Gov. Beshear announces $386M investment in high-speed web infrastructure
Kentucky Gov. Andy Beshear announced a $386 million investment in high-speed internet infrastructure, a major step forward in expanding access in rural parts of the state.
The investment, the largest infrastructure investment in Kentucky history, will bring broadband into more than 3,400 unserved homes, improving access for businesses, schools, and other key institutions. The initiative is a combination of public and private funding, and will utilize the latest technology to bring speeds up to 1 gigabyte per second to rural Kentuckians.
The investment will use a fiber-optic network, which is the highest quality of internet technology available, as well as wireless upgrades to existing towers. It will create and support jobs for engineers, construction and installation crews, and Bring IT Kentucky, a program that trains workers in computer skills.
Gov. Beshear believes that the investment in high-speed internet is an investment in the future, and is necessary to help Kentucky remain competitive in the global economy. This is all part of the governor's effort to modernize and improve the existing infrastructure in the state.