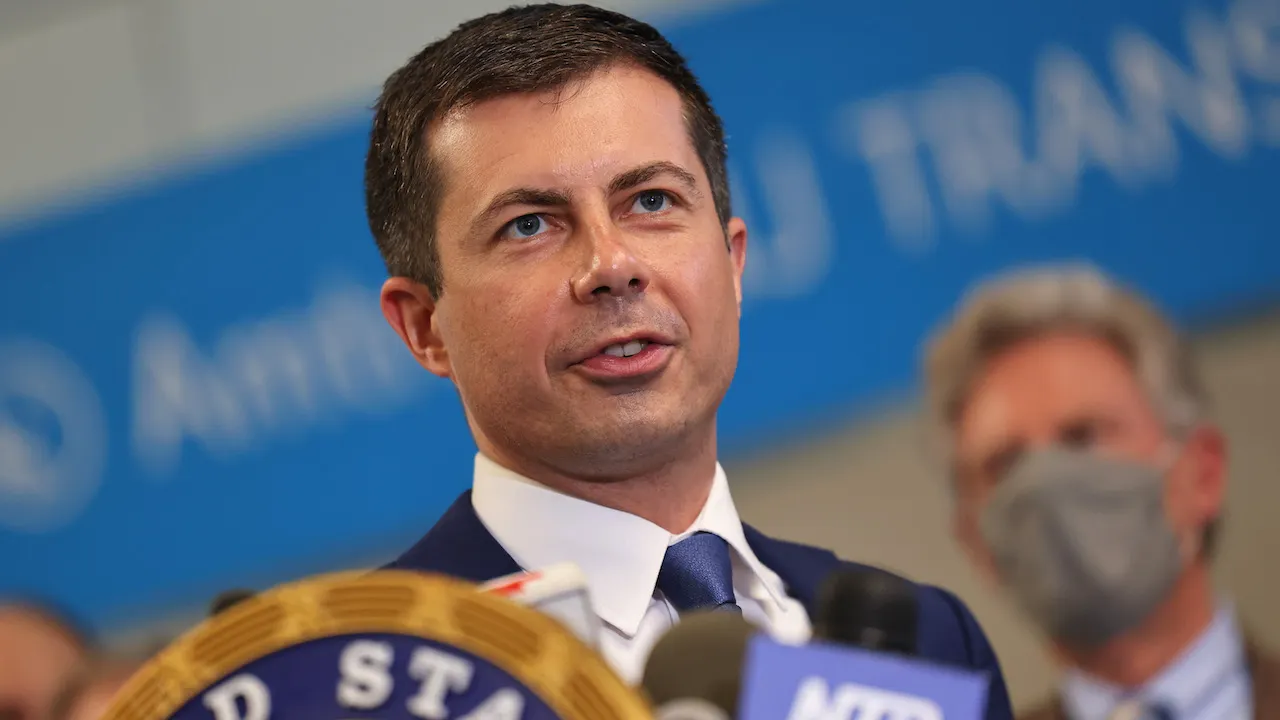 Oversight Committee targets Buttigieg for 'disturbing pattern' of travel 'safety failures'
The Oversight Committee of the House of Representatives recently targeted Mayor Pete Buttigieg for a "disturbing pattern of safety failures" in his travels while serving as mayor of South Bend, Indiana. The criticism comes after the recent death of two workers killed in a car crash that was part of a Buttigieg campaign trip.
The Committee found that the city's travel policy was "inadequate and did not ensure the safety of employees." The Mayor's Office was also faulted for failing to properly company-check drivers used on the trips or get the proper permits for them.
The Committee also criticized Buttigieg's travel practices for not being transparent and noted that he avoided public scrutiny by doing so. The Committee also noted that the Mayor's Office lacked records for at least 12 trips, making it difficult to ascertain whether they complied with all safety regulations.
In response, Buttigieg's office defended his travel record, saying it was "in compliance with the law and the highest standards of safety" and that he made safety a priority.
Going forward, the Committee suggested the South Bend Mayor's Office develop a detailed travel policy that ensures all trips are compliant with safety regulations. The Committee also suggested that Buttigieg publish the details of all upcoming trips in order to "allow for greater public scrutiny."