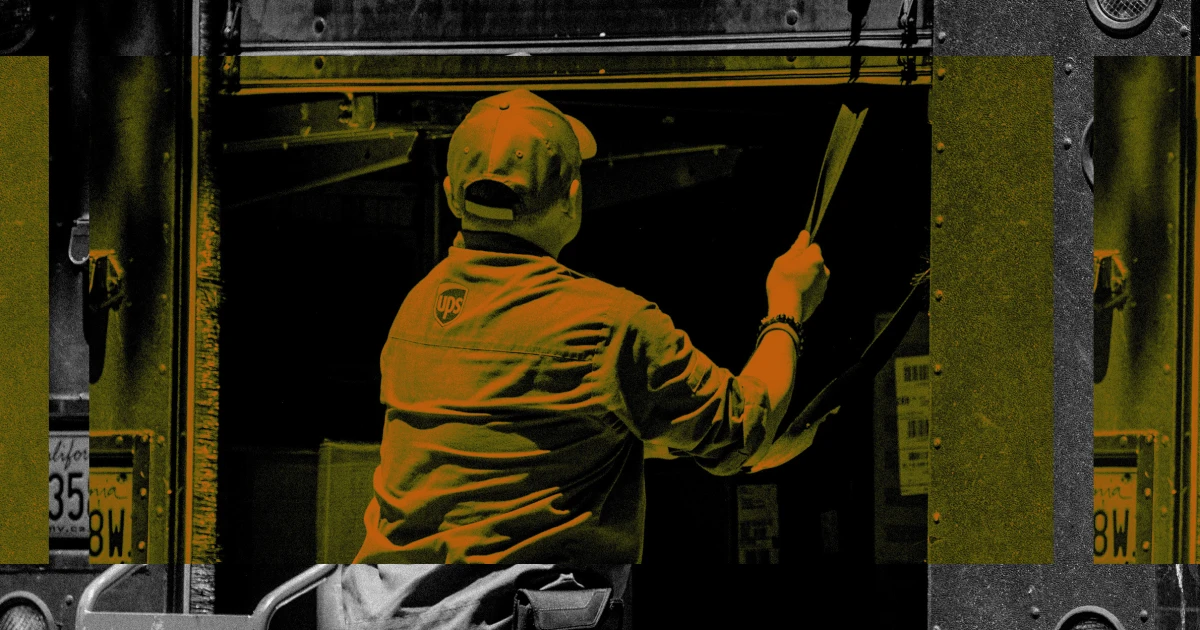 Another delivery driver dies as a battle rages over heat safety in Texas
The death of another delivery driver in Texas amidst a battle over heat safety has sparked outrage among workers' advocates. Antonio Zambrano, a 25-year-old courier with Deliver Cowboys, died on July 16th after delivering a package in intense heat. His colleagues are now pushing for better conditions and safety regulations for delivery workers in Texas.
Texas Democratic State Rep. Ray Lopez filed a bill in January that would have addressed the issue. The bill, House Bill 3423, would have required employers to provide delivery drivers with shade, water and rest during the summer. Unfortunately, the bill did not make it out of the House Transportation Committee.
Workers have been protesting around the state to bring attention to the issue, and demanding the state take action to protect their lives. In response, Texas Governor Greg Abbott signed an executive order on July 11th requiring commercial vehicle operators and employers to provide breaks for drivers in extreme heat.
However, workers want more than just a break; they want safe working conditions. They have spoken out in the media and on social media about the need for further legislative change. "We are calling on the Texas legislature to pass a law to ensure all delivery drivers in Texas have the right to rest and shade while they work," said Amanda Zetina, a spokesperson for the group Uniting Texas Delivery Drivers.
Unfortunately, the death of Antonio Zambrano has raised awareness and spurred action in Texas, but it has also highlighted the need for change nationwide. Delivery workers across the US face similar conditions and similar risks, and the need for increased safety legislation and worker protections is universal.