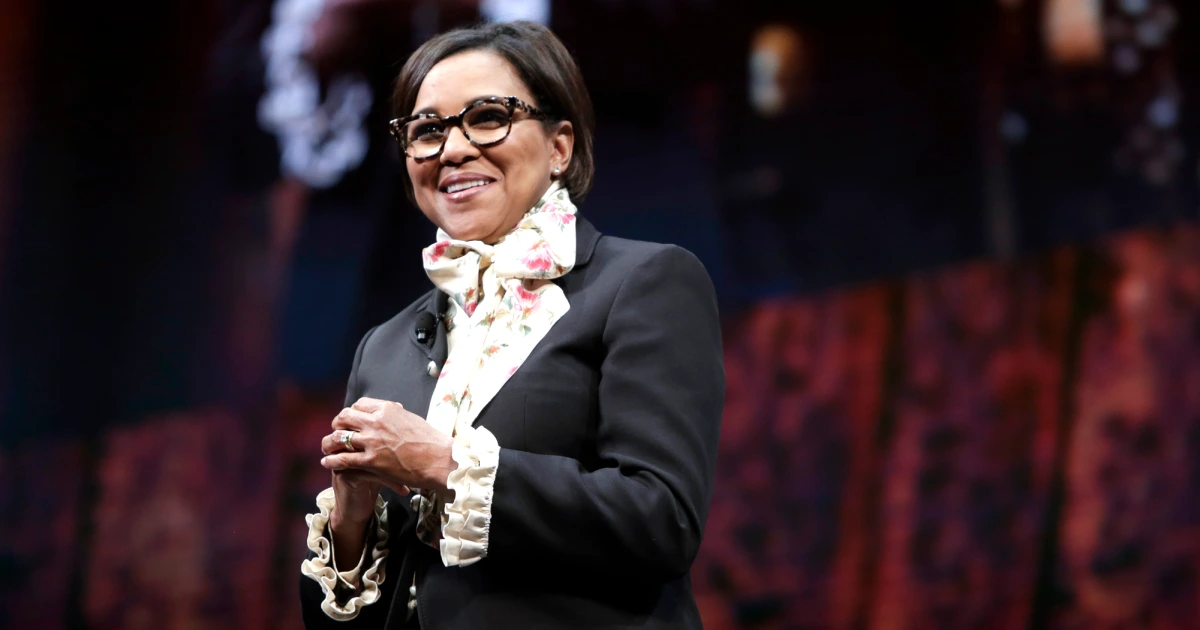 Walgreens CEO Roz Brewer steps down after more than two years in the role
Walgreens announced that CEO Roz Brewer will step down from her role, and President John Standley will take over her duties. Brewer had led the company for more than two years, and prior to taking on the role of CEO in January 2019, she was the Chief Operating Officer.
In a statement, Brewer said, "It has been an honor to serve as the CEO of Walgreens over the last two years and I am proud of the tremendous progress we have made in transforming the business to compete and win in a rapidly changing and increasingly competitive environment."
Walgreens said that under Brewer's tenure the company achieved record levels of sales and profit, brought new levels of convenience and digital transformation to the company's customer experience, and invested significantly in its employees. Additionally, the company said it achieved improvements in the rates of preventable medication errors, improved safety in all its pharmacies, expanded its product assortment, and launched several health care initiatives.
Brewer's departure came amid pressure from activist investor Starboard Value and ongoing challenges in Walgreens's retail pharmacy business. The company is looking to shore up its digital presence and store formats, and is also facing increased competition from Amazon, Walmart, and CVS.